( – promoted by buhdydharma )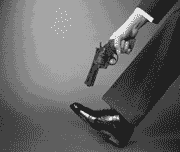 Murdoch's paywall is a gift to the competition

The UK Telegraph, Shane Richmond, August 06, 2009
They'll be doing the conga round the office at The Daily Mirror today following news that Rupert Murdoch plans to charge for the online versions of The Sun and The News of the World by next summer.

It's not clear exactly what the plan is but based on Murdoch's comments it sounds like a paywall. He said: "The digital revolution has opened many new and inexpensive distribution channels but it has not made content free. We intend to charge for all our news websites."

Ok, now repeat after me:

We have never charged for news.

We have never charged for news.

We have never charged for news.

Back to Murdoch: "Quality journalism is not cheap."

I'm sorry, I thought we were talking about The Sun.

This is a great opportunity for the Mirror, The Daily Star and, I suppose, producers of pictures of topless women, to hoover up those Sun readers who aren't sure whether they want to pay.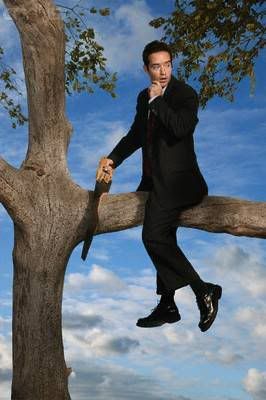 As we know, readers will pay provided there isn't a free alternative of sufficient quality available. Quality, as always, is a relative term and there will always be an alternative. This is the best opportunity the Mirror has ever had to close the online gap on its red top rival.

Also going behind a paywall will be The Times and The Sunday Times. They will exist as separate websites. I've explained before why I don't think a stand-alone Sunday Times website will work. But will one subscription give access to both Times websites? And will the Sky News website go behind a paywall too? Much remains unclear.

Rupert Murdoch's plan could involve wrapping subscriptions to his online news sites into subscriptions to Sky TV or Sky's broadband service. However, without putting the cost of the subscriptions up, this won't generate more cash.

Perhaps Murdoch is simply quitting a game that he's losing. The Telegraph, The Guardian and The Daily Mail have consistently dominated the UK ABCes. Why not play a different game altogether?

Murdoch said: "I believe that if we're successful, we'll be followed fast by other media." That's probably true but, as we know, the more organisations that go behind a paywall, the greater the advantage to those outside it. And that doesn't just mean online newspapers – the BBC remains free as do, for the moment, wire services such as Reuters.

I think Rupert Murdoch has made the wrong choice this time.