Muse in the Morning
A Transition through Poetry IV
Art Link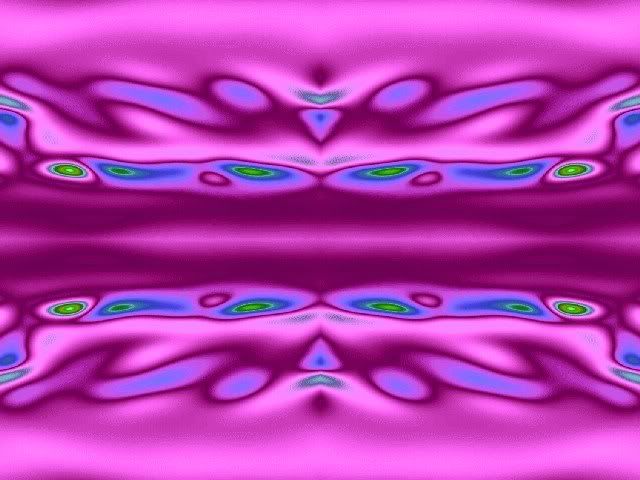 Purple Chasm
Suspended
I was too afraid to release

the life I had, feeling like

I would surely plunge

into the abyss if I did.
Eventually I found

I had nothing to lose,

that maybe the abyss

was where I belonged
So I disentangled myself

from that former existence

and found that I was hanging

inches from solid ground
Ain't that a bite in the ass.
–Robyn Elaine Serven

–October 31, 2005
◊ ◊ ◊
I decided, after a lot of contrary thought, to display my first collection of poetry. In places, additional pieces were written in hopes of providing some explanation…like this one.
Good morning. Be excellent to one another.