( – promoted by buhdydharma )
One change makes you larger,

And one change makes you small,

And the ones Obama gives you, don't do anything at all.

Go ask Geithner, when he's ten feet tall.
Bring a shovel with you, he's WAY down in that 10 trillion dollar rabbit hole no Obamabots want to talk about, he's down there with the Mad Hatters of Wall Street and the Cheshire Cats of the Fed, he's down there high-fiving his Goldman Sachs pals, they're on a roll, they've been raking in market bubble billions and cashing in when those bubbles have exploded ever since the 1920's.
Mad Hatters, Cheshire Cats, whacko wingnuts and Goldman Sachs.
Are we having fun yet?
Speaking of rabbit holes, Afghanistan's is a prize winner. That one's as deep as it gets, it's been swallowing up armies since Alexander the Great. Armies go into that land of bones, but they don't come out. It's where empires go to die. Someone should tell Obama that.
And if you go chasing rabbits,

And you know you're going to fall,

Tell 'em some hookah-smoking bloggers have given you the call,

To call bullshit, when change is just small.
When the men on that chessboard . . .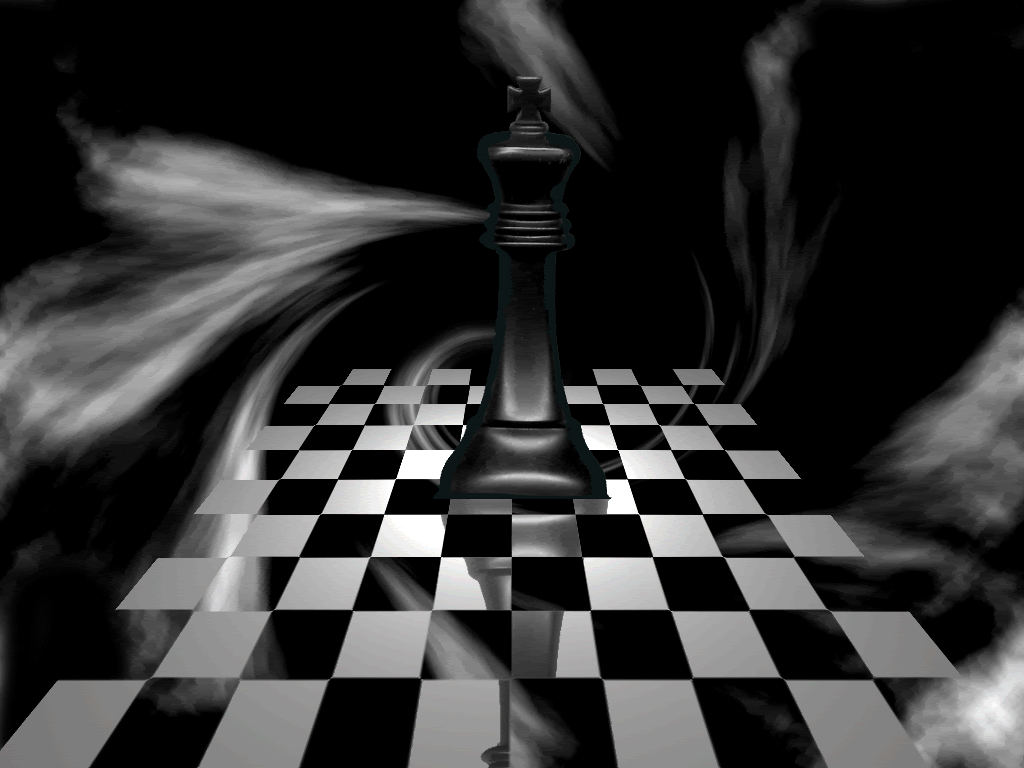 Get up and tell you where to go,

And you're lost in all those dimensions,

And your mind is moving low,

Go ask Alice, I think she'll know.
What will she tell you? "This is getting curiouser and curiouser!" That's what she'll tell you.
When logic and proportion have fallen sloppy dead,

And the White Knight is talking backwards . . .
And the Red Queen's off her head . . .
Remember what the dormouse said,
Feed your head. Feed your head.
Feed it some reality, Obamabots. Feed it some logic, feed it some proportion, feed it some truth. Here's some truth for you: this economy's a land of bones, it's been a land of bones ever since Reagan and his RePugs handed it over to those fucking vultures on Wall Street. They led us into this land of bones, but we don't have to stay here.
We aren't going to get meaningful change

unless we generate maximum pressure from the left.

On Obama. On Democrats in Congress.

It has to be unrelenting.
Unrelenting.