(10:00AM EST – promoted by Nightprowlkitty)
Carpentras
Carpentras dates at least to Roman times.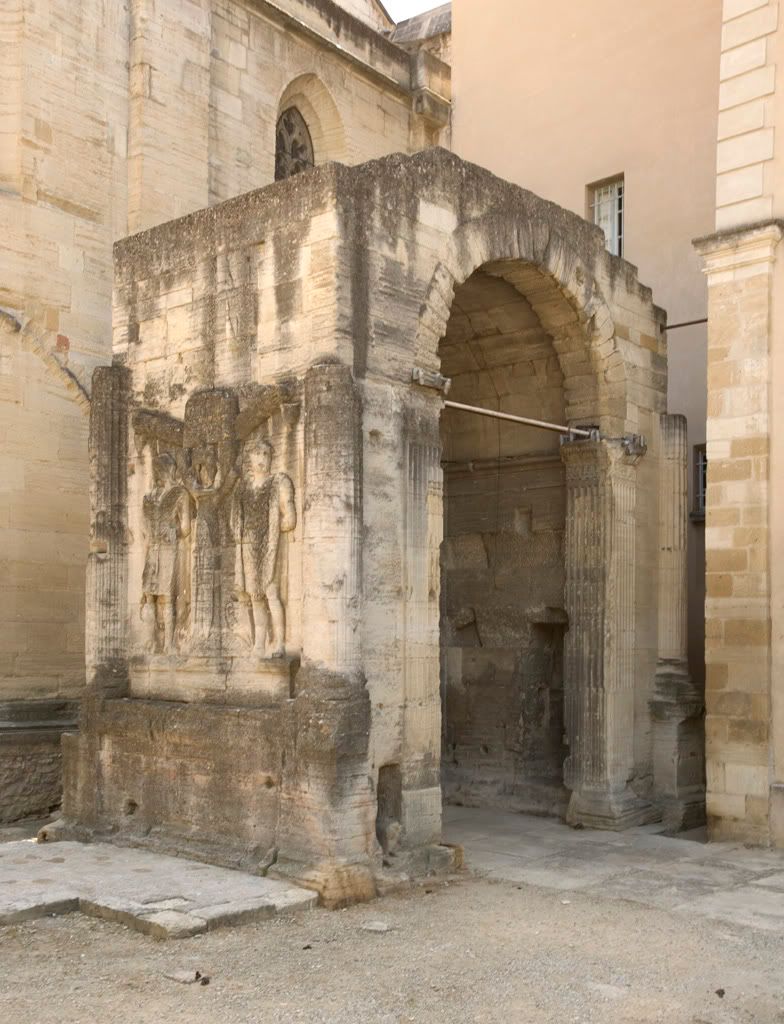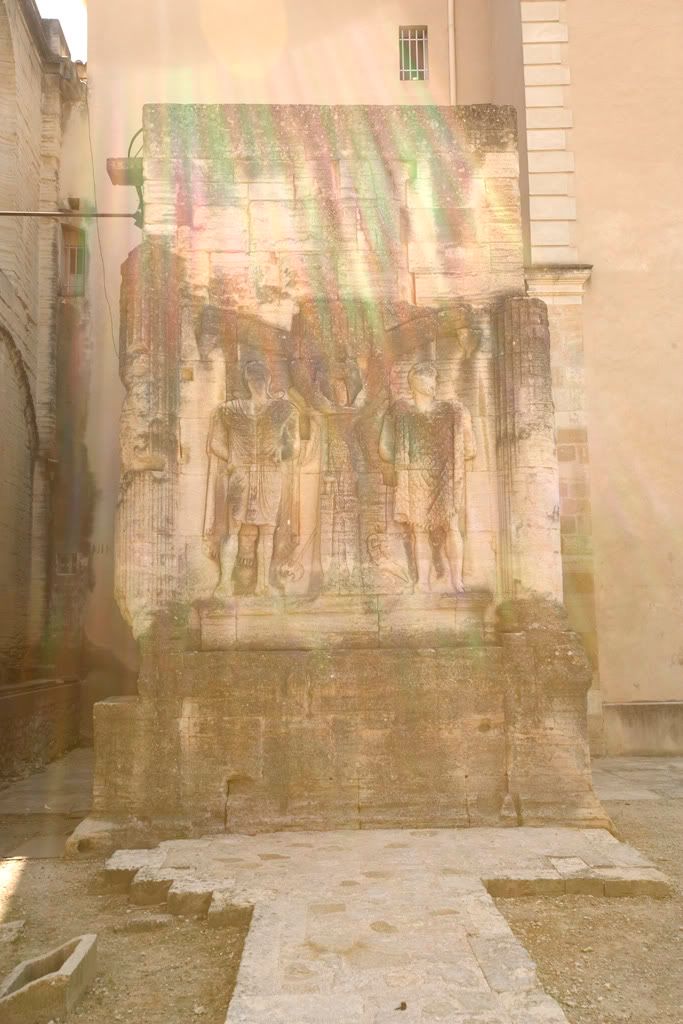 Medieval tower.
Its 14th Century synagogue is the oldest in France that is still used for services.
Capital of the Comtat Venaissan, Carpentras was controlled by the Avignon papacy, and was home to some of the Avignon popes. The Cathédrale Saint-Siffrein de Carpentras was built in the 15th and 16th Centuries, after the papacy had returned to Rome.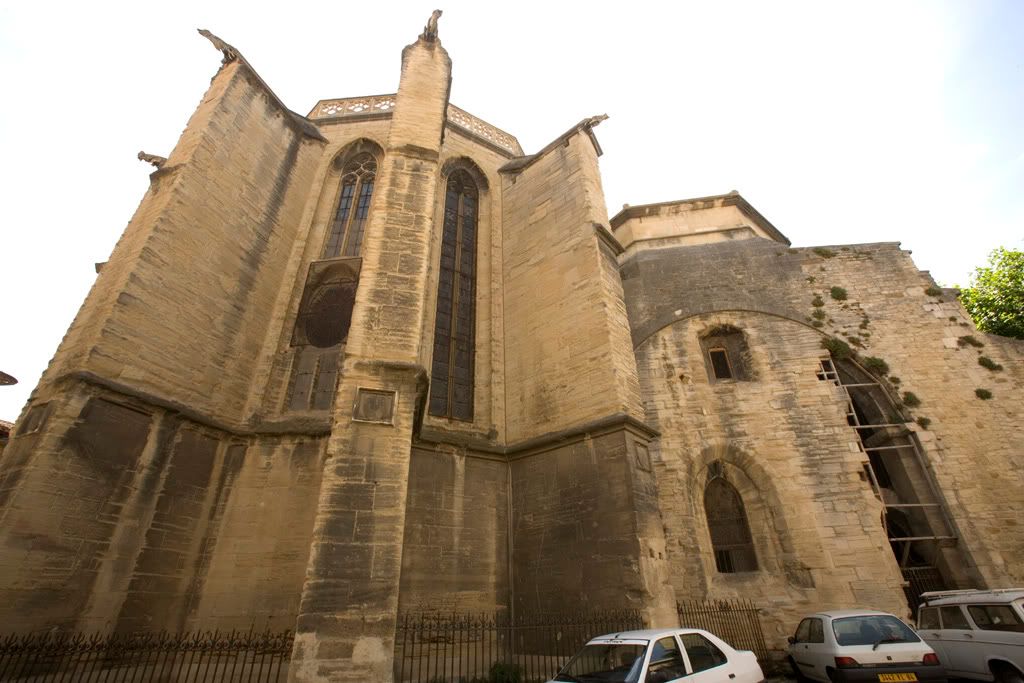 A modern alley.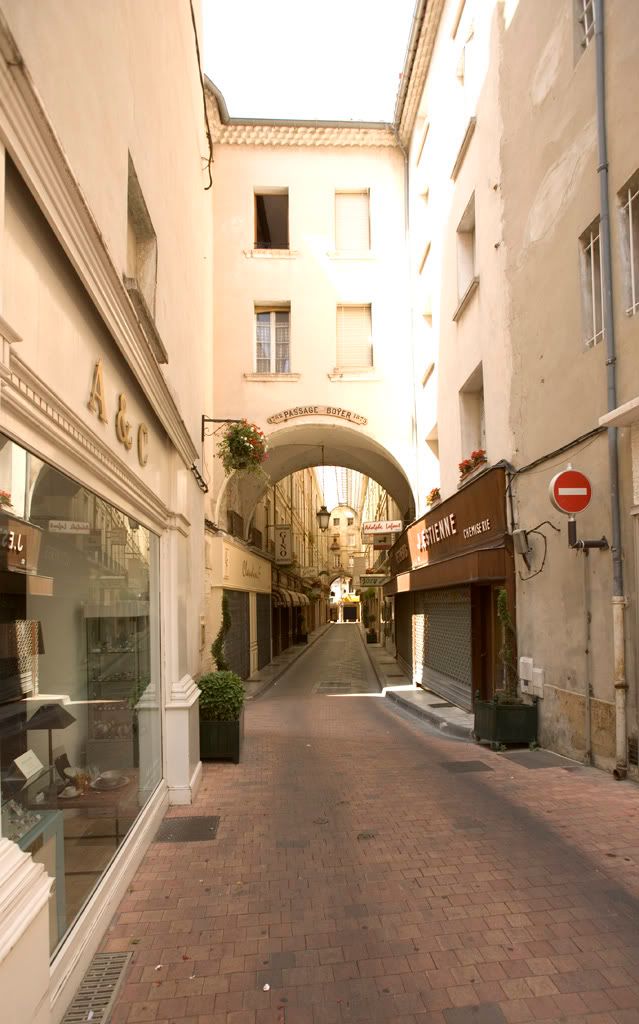 Chateauneuf-du-Pape
This small ruin is all that remains of the palace, built by Pope John XXII, in the early 14th Century.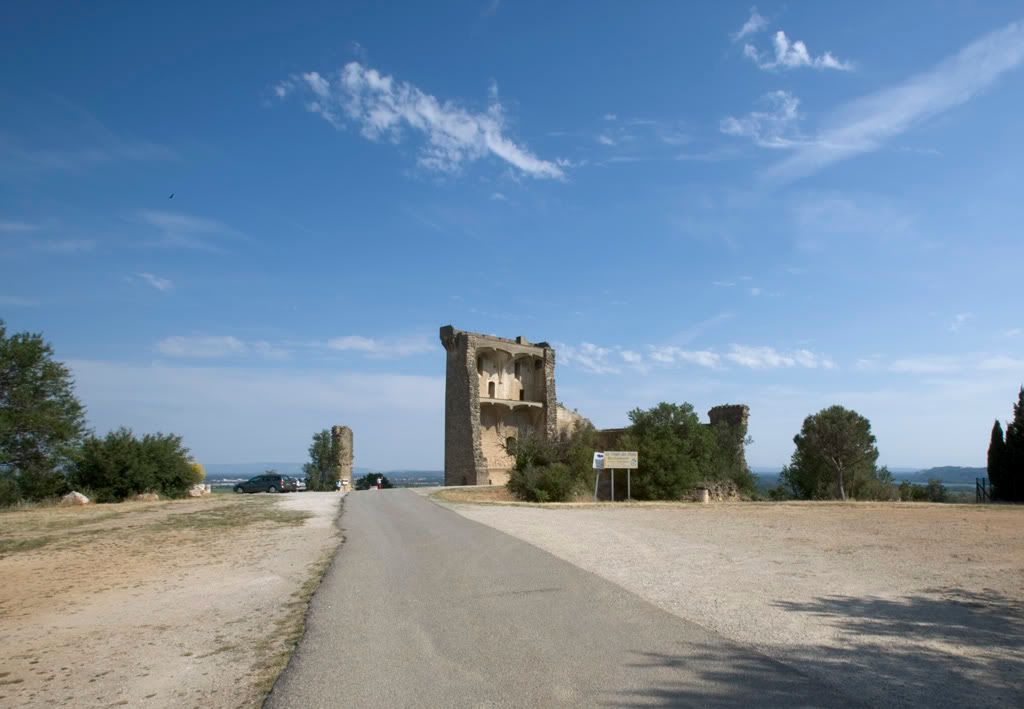 The tiny medieval town is just below the ruin, and sells the region's famous wines.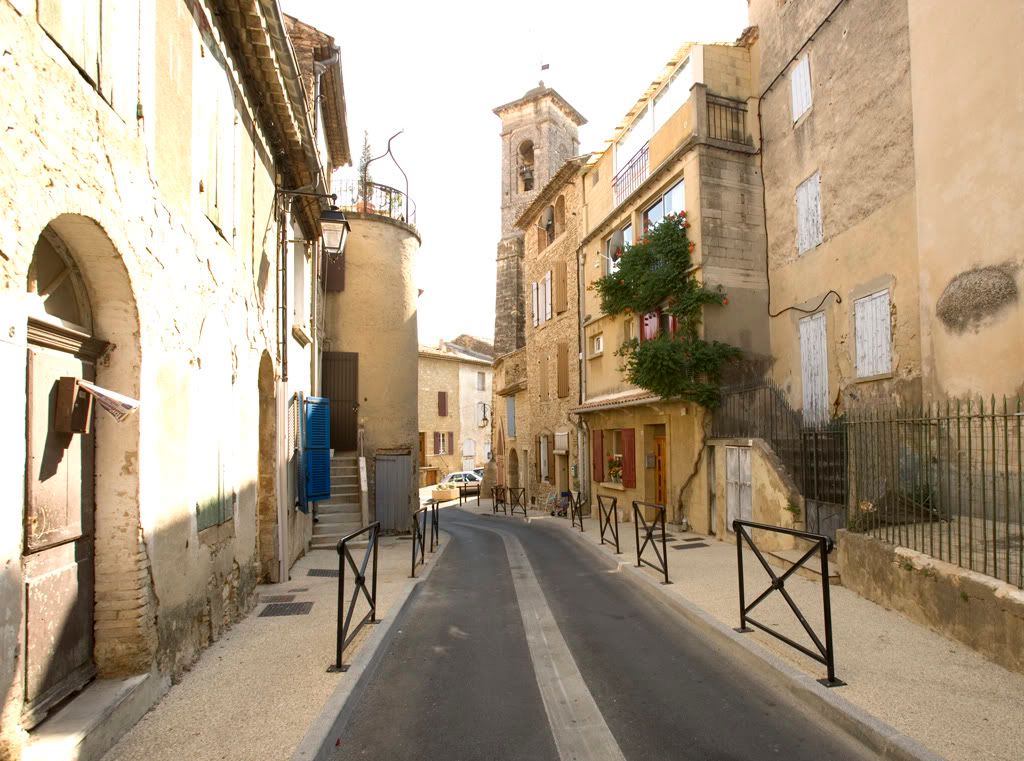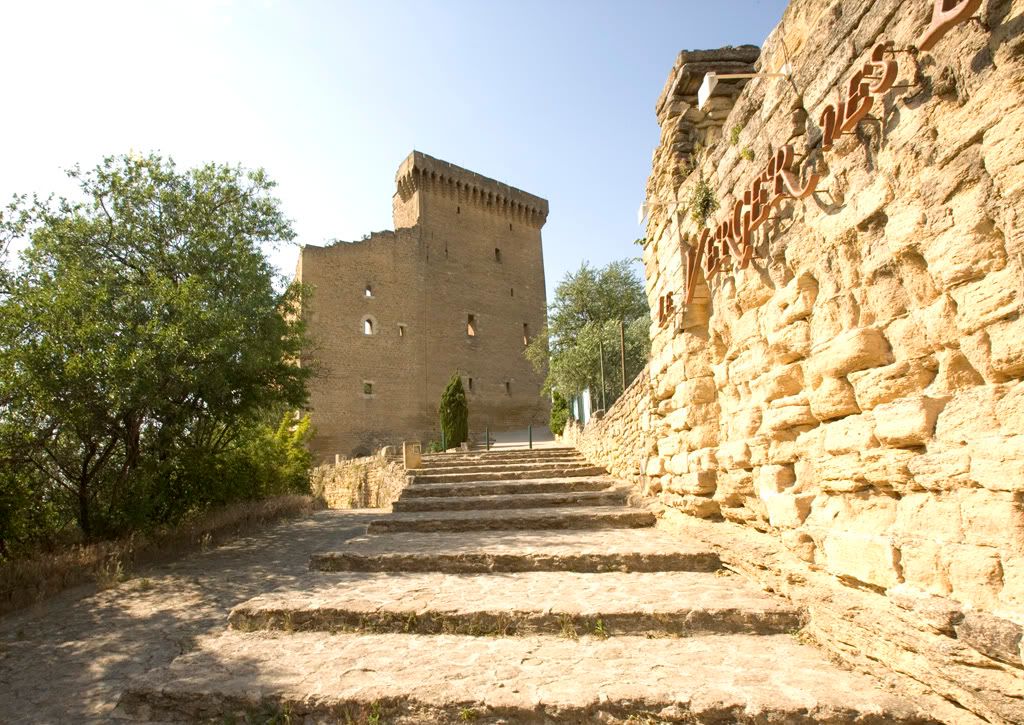 The palace was destroyed during the 16th Century Wars of Religion.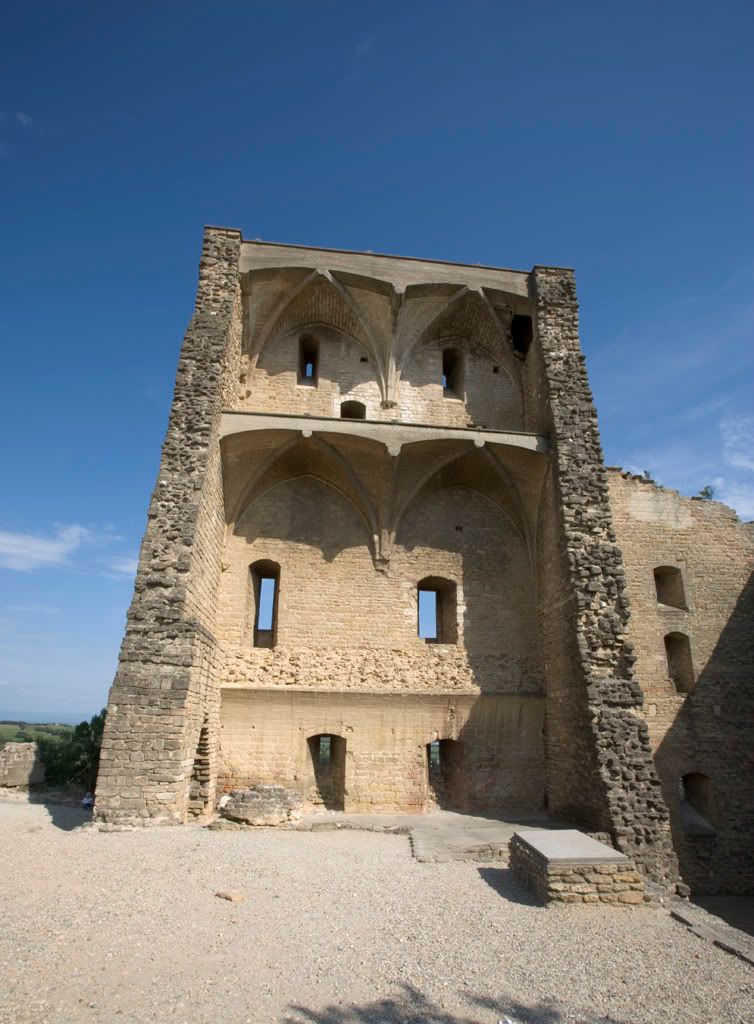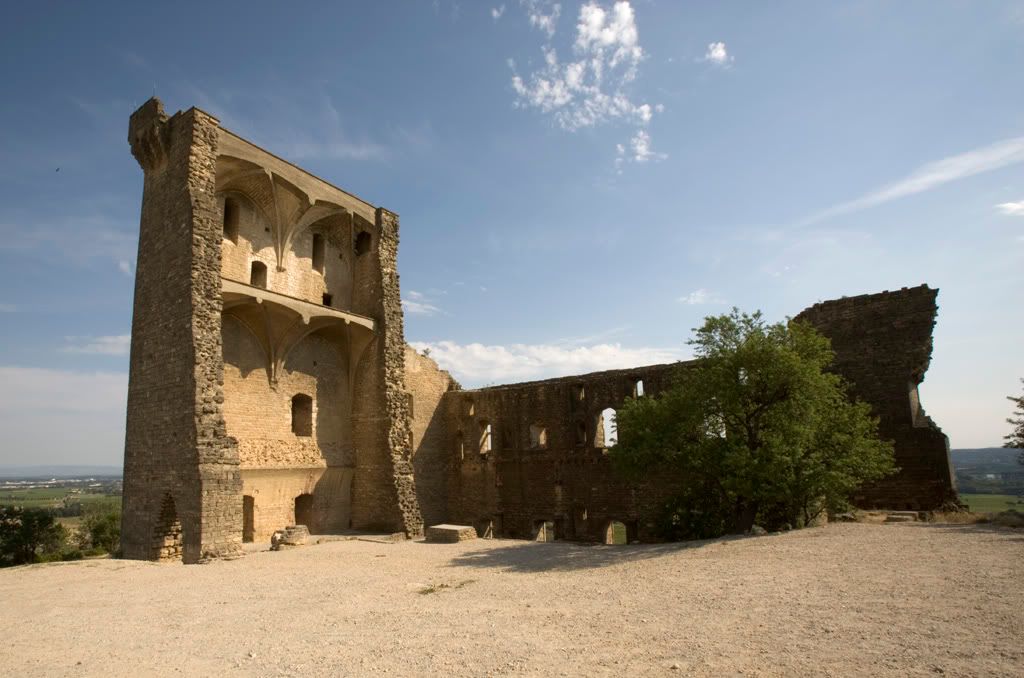 The 14th Century Avignon popes did much to spread the reknown of the local wines.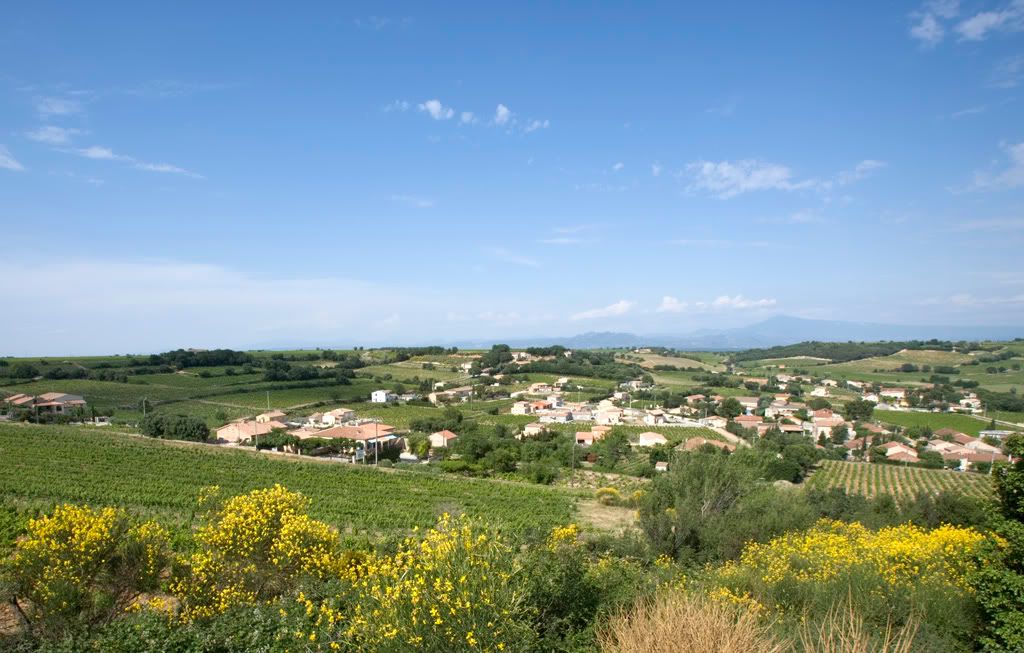 Les Baux-de-Provence
Les Baux is a tiny medieval village, dramatically situated on a rocky hilltop.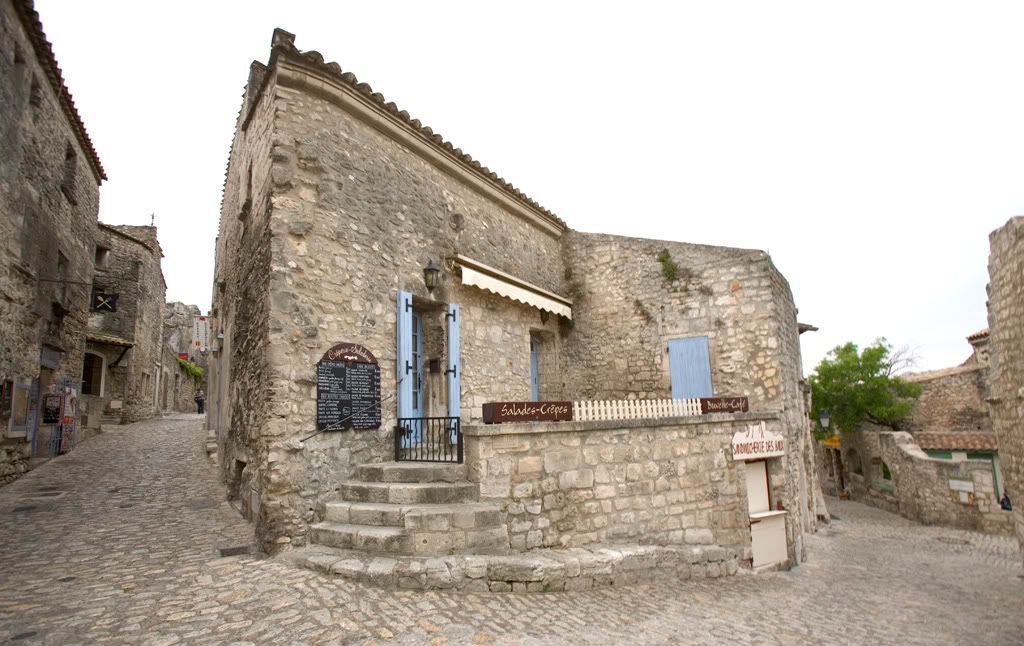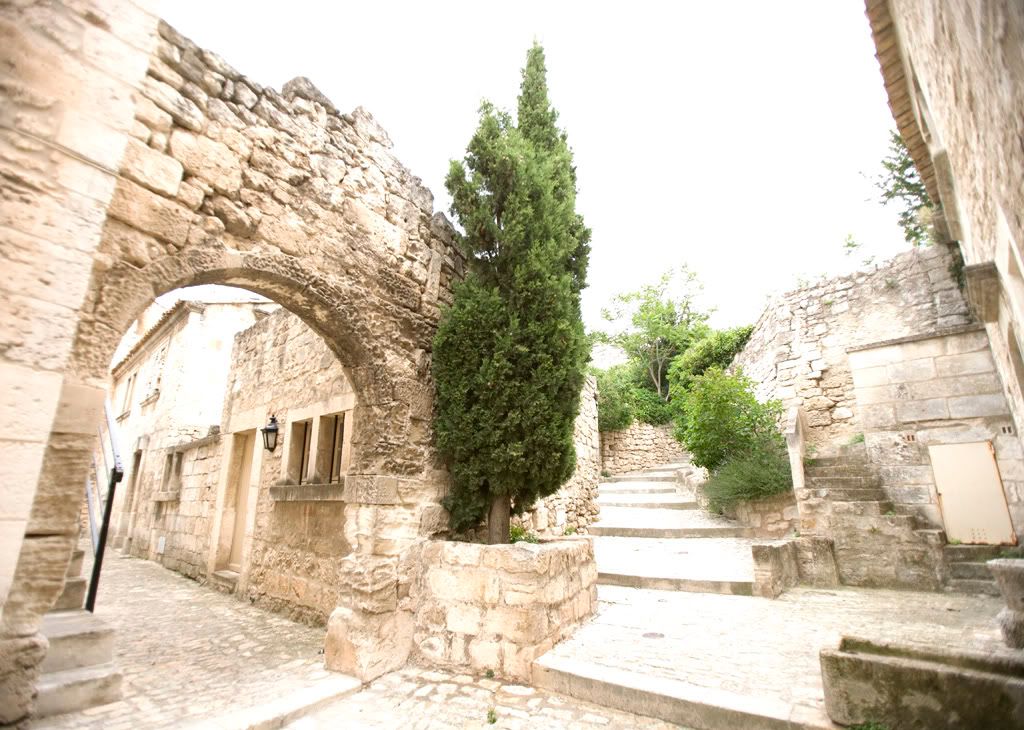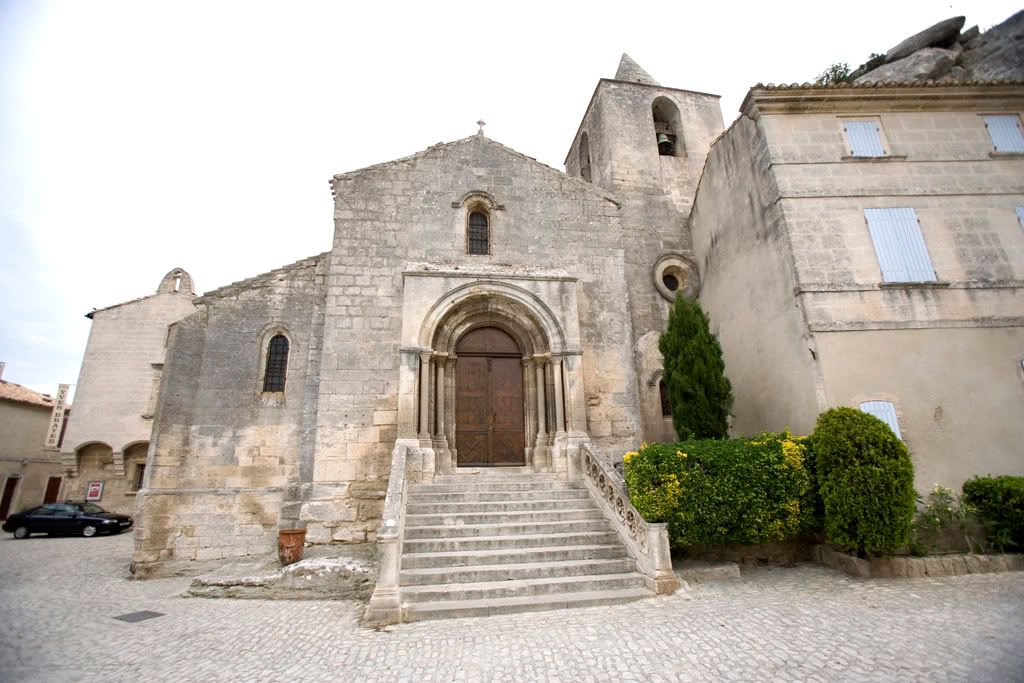 On a plateau at the top of the hill is the 10th Century fortified Château des Baux. Its powerful feudal lords once ruled a wide region of Provence, and held a lavish court, but they were deposed in the 12th Century. The chateau reached its zenith under the rule of 15th Century barons. A center of Protestant revolt, it was demolished in 1633, by order of Cardinal Richelieu. It is now controlled by the Grimaldi family, rulers of Monaco.