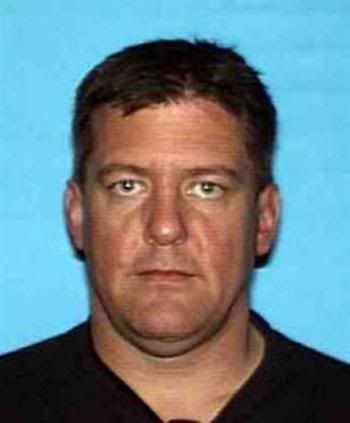 Bruce Pardo – Domestic Terrorist
I am currently writing a piece on the horrific killing spree of the heinously pre-meditated and viciously merciless Christmas Eve rampage of one angry white male loser named Bruce Pardo. This man is a domestic terrorist with a number of traits that would strongly suggest that he is one of the aggrieved types who is attracted to the dittohead neo-Nazi brigades.
I am looking for any tips that would indicate that this demented mass murdering domestic terrorist has had any dealings with the fascist Republican party which is itself a TERRORIST ORGANIZATION that hates Americans for their way of life and their freedom.
THIS COULD BE THE POSTER BOY FOR SARAH PALIN REPUBLICANS!
So let's not let a chance for this sort of thing go by, it could be the gift that keeps on giving.
I would appreciate that any tips or comments either be posted here or emailed to me at: