Pony for buhdy & much love sent to Monument Valley: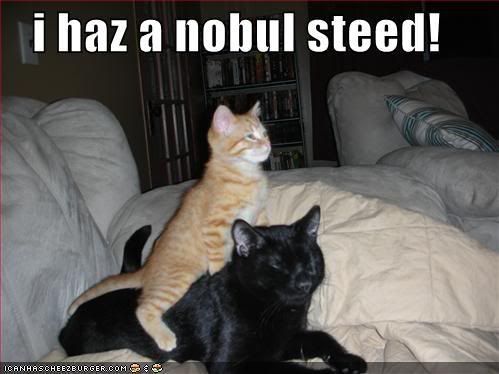 The Pony Party is an Open Thread. Please do not Rec the party!
NB: I am working a 10-hour shift. Will be back sometime before 1 a.m. Eastern. Please leave your own photos or comments while I'm slaving away for the Evil Corporate Masters. Thx.
Seeing Eye to Eye:
How'd this pic of Darth Cheney get in here?:
WTF?: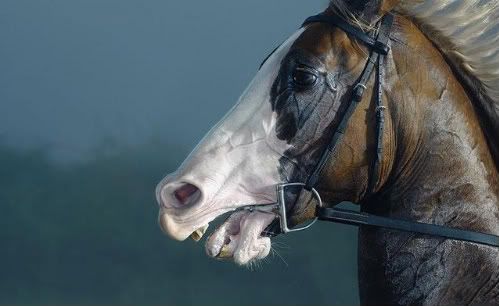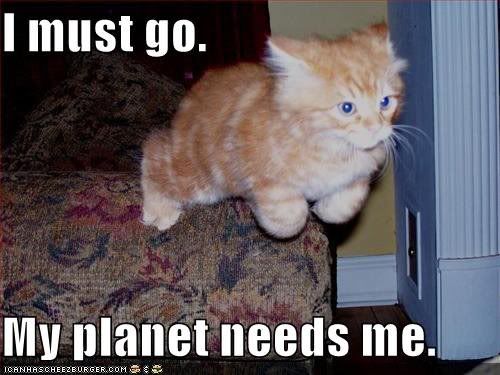 Getting Democrats together is like trying to herd horses. Oh, wait…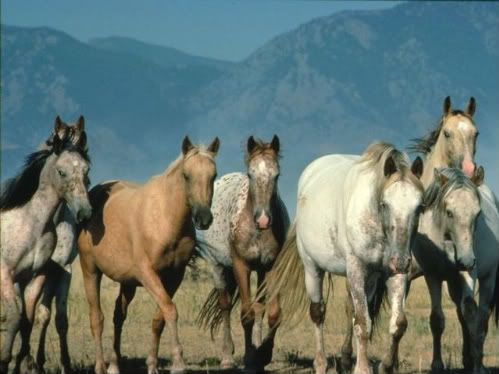 heh
Iz not pony. Iz not pootie. Luv me anyway?: