Just for fun, here are some images I adore. With all the excellent writers here at dd, I'm sure you can come up with some clever comments. And please add your own images, captioned or not, in the comments.
So, my challenge to dharmaniacs:
Caption this pic!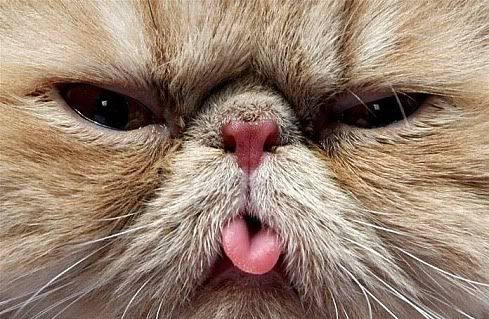 This is an Open Thread. Do not REC the pony party!
Here are some more:
Caption This Two:
Son of Caption This: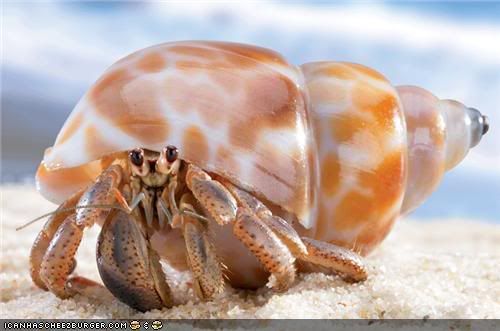 Four pete's sake, Caption This:
Cinco de Mayo Caption This: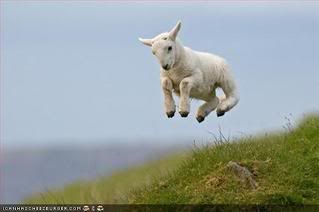 buhdy's pony Caption This:
Sixtus the Seventh Caption This: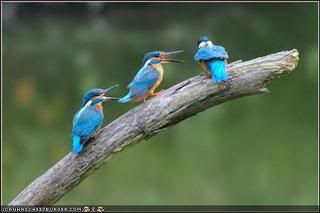 And Finally, What the Hell Is This?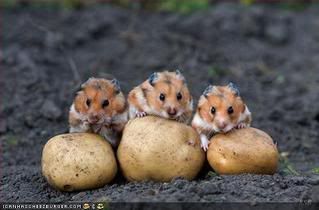 h/t triciawyse