Muse in the Morning
A Transition through Poetry XIX
Art Link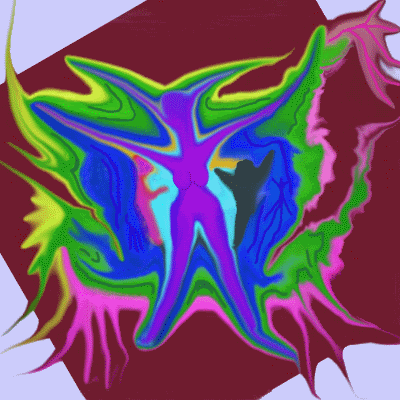 Breaking Out
FREEDOM!
Free from the prison of my mind

Free from the fear that bound me

Free from denial and guilt and pain

Free of the sorrows of the past
Free to experience passion and joy

Free to grow, free to feel, free to love

Free to laugh, free to cry, free to sing

Free to live rather than merely exist
Free to walk my own path

Free to follow my dreams

Free to embrace the splendor and the beauty

Free to explore; free to be me
–Robyn Elaine Serven

—September, 1993
◊ ◊ ◊
Slowly, one or two people at a time, I made a few friends. Then one day, I discovered I wasn't so lonely anymore.
The words* came…and there was music for that.
The Who: I'm Free
*Note: My poem from 9/19/08 continues in this vein.
Good morning. Be excellent to one another.