Muse in the Morning
One who experiences the unity of life

sees one's own Self in all beings,

and all beings in one's own Self,

and looks on everything with an impartial eye.
–Bhagavad Gita, Chapter VI, verse 29
Phenomena XXXII: adapting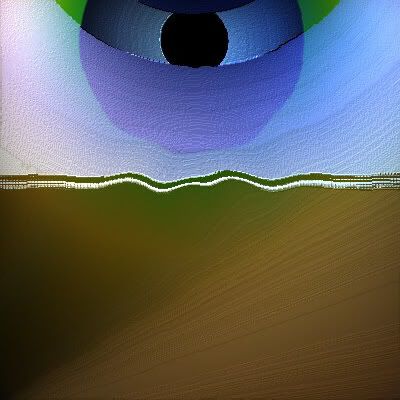 Mirages
Cellular Diversity
Oranismystically

we form and transform

the words and thoughts

building an understanding

a commonality

cells aligning

and recombining
Not by becoming

blind–deaf–dumb

but through sampling

our differences

does this creature

avoid being stillborn
–Robyn Elaine Serven

–June 20, 2008
◊ ◊ ◊
Good morning. Be excellent to one another.