I imagine that we were all given several labels as children that were used to define us. We were smart, funny, responsible, rebellious, shy, or the opposites… on and on. One of the labels I received as a child was that I was lazy. I remember always being frustrated, feeling like I eventually would have gotten around to getting something done if folks had given me a bit more time.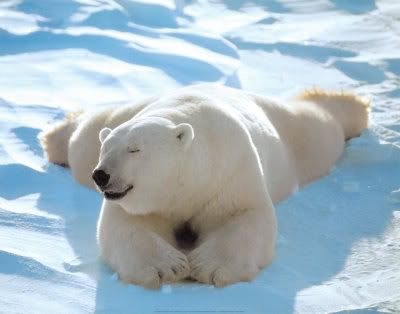 It wasn't until I was in my first professional job out of college that I began to challenge this label. All of the sudden I took a look at myself and how hard I was working. It was at that moment that I discarded the label.
And yet, as is the case with most of these things, there was some truth to it.
The interesting thing is, from the beginning there were very clear signs that showed it was way more complicated than that I was lazy. For example, the one comment that ALWAYS showed up on my report card was that I worked too fast and made mistakes. Upon reflection these many years later, I see that I just had different priorities than the adults in my life wanted to see from me. I found most of the things I was asked to do boring and tedious and wanted them out of the way so I could have time for what I really wanted to do…which was think, question, talk, relax.
In this culture that is so committed to action, I was always looking for time for contemplation. Many people over the years have asked me how I managed to escape the cult of the right-wing christian fundamentalism in which I was raised. The answer to that question (at least as far as I've been able to find it), is at least partly tied to this. So I continue to learn to embrace that "laziness" in me…its been a good friend so far.
One of my favorite quotes of all time comes from Gertrude Stein:
It takes a lot of time to be a genius, you have to sit around so much doing nothing, really doing nothing.
There isn't much that is reviled in this culture more than "doing nothing." But I think its a discipline that we all need to embrace more often – or at least put it into the mix of the balance in our lives. I think we all know that amidst all the consumption and greed, it is the constant frenetic pace of action that distracts us from compassion and the realities that our world is facing. As with so many other things, it is our fear of what we might find in the quiet solitude of contemplation that drives the frenetic pace. But as geomoo put so beautifully in his essay on Attention God
At the magic moments, I see the infinity of human potential. As teacher, I offer the option to let go of the compulsive thoughts, the external demands (largely imagined), and to go for what is really wanted. NO. I mean what is really, really wanted. The heart's yearning.
It is in those moments of quietness that we find our hearts and our wisdom; that we learn, as Nightprowlkitty says, to respond instead of react. And it seems obvious to me that a precursor to "paying attention" is slowing down and taking the time to quietly ponder ourselves and the world around us. Of course "yelling louder" and taking action are also important. But all of that must be grounded in the quiet moments of awareness.
I'll leave you with the words of The Eagles on all this…Learn to be Still.
There are so many contridictions

In all these messages we send

(we keep asking)

How do I get out of here

Where do I fit in?

Though the world is torn and shaken

Even if your heart is breakin'

It's waiting for you to awaken

And someday you will-

Learn to be still

Learn to be still.