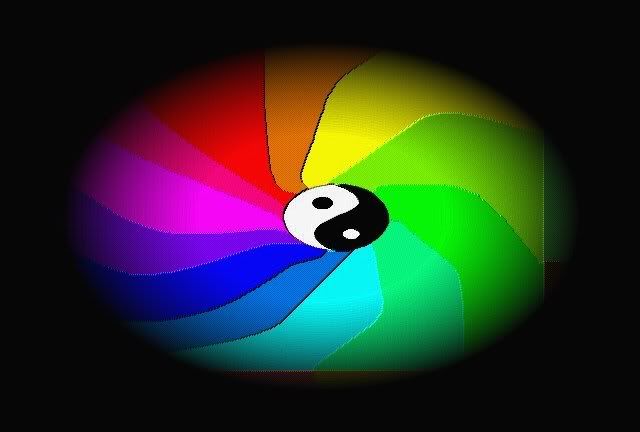 Sometimes we start with an intention to address one idea and someone insists that another idea be spoken, even if that person doesn't know it or intend to do so. Wandering can sometimes be productive. But sometimes not.

Be forewarned.
Central to much of my teaching philosophy is the following concept:
Learning is not a race. It's not a contest between individuals. Students who are competing against each other…or against their teacher…for grades are missing the point of education.
As a student my task, as I understand it now…and maybe I understood it then as well…was to compete with myself to learn more. And better. To push back the boundaries of my own ignorance. And to try to remember that we each possess so much ignorance that even when everyone is striving to push back those boundaries, we will rarely all be pushing in the same direction.
I will never stop being a student.
As a teacher it has been my job to encourage students to push back those boundaries, to try to grab a small amount of attention in a small amount of time to all try to push in as close to the same direction as we possibly can. As a teacher, I have striven never to be the foe of my students, but rather their teammate in the cooperative venture we have joined in. As a teacher my foe has been willful ignorance, the choice to not know what could be learned.
About the only thing that causes me more pain than willful ignorance is people who use their knowledge for immoral/self-serving purposes. Thus I spend a major portion of my life in pain.
Maybe that's one of the Lessons, we are supposed to learn. Or maybe it's just a lesson I am supposed to learn. How would I know what anyone else is supposed to learn about life? We're born, we eat, we excrete, maybe reproduce, and then we die. And along the way we/re allowed to learn things. Maybe we're even required to do so. How would I know? But learning can't be a bad thing, as I see it.
Maybe that's another lesson: I shouldn't judge anyone by my standards except myself. They have their own standards to live up to. And I shouldn't try to live up to anyone else's standards at the expense of sacrificing my own. Been there, done that. For too many years.
Of course, there have to be some common standards in order to have a somewhat orderly society. There are, after all, those people who intentionally use knowledge to harm others. One of the lessons I learned was that I have to speak up when that happens…even when it would be much easier to walk away. I fail as a human being if I don't, at the very least, speak up.
Willful ignorance is tougher. In the face of ignorance, every instinct tells me to first learn and then teach. That's what being a teacher is. But isn't trying to teach someone who refuses to learn doing damage to that person? And first do no harm? It's tough trying to measure the damage done to the individual who intentionally chooses to remain ignorant versus the damage that might be done to the rest of us by not challenging that choice.
I mean, who am I to make such a decision? I'm just a teacher…
…and a human being.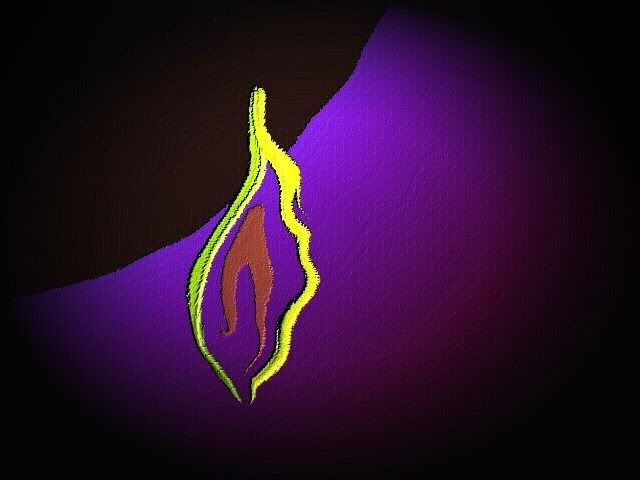 Flicker of Hope
Choice of Methods
Sometimes

we speak up

or more

challenge the darkness

force it away

manhandle it

back to its origin
Or we can

light a candle

hold it high

for those

who wish to see

and hold it long

in the hopes

it will eventually

be noticed

by those who don't
–Robyn Elaine Serven

–April 25, 2008