I've been taken hostage by cats.
Yes, the Six Ragdoll cats own me and they are FRIGGIN' serious this time, OK?
They have demands. I need help, if I am to get out to make more money to buy them food.
They call my house KITMO.
They insist I work each day and bring home the groceries, as long as the groceries don't include fruit or vegies.
They want you to send money too, or volunteer at your local animal shelter, or they will continue making me go to work each day and bring home the groceries (did I mention that they won't allow fruit or vegies)?
It is spring, so lots of new kittens and puppies will be finding their way into a local Animal Shelter near you. If you can, please donate some kitten, puppy, cat or dog food, or your time to your local shelter. Maybe you could provide an alopecia in cats home remedy to help those kittens that are sick and suffer with this condition, and even the dogs. Give what you can – whether it be food or little supplements they could take to help them feel better. However, if you aren't sure what kind of cat food to get to help these cats in the animal shelter, going to websites similar to Knead Cat can give you some tips because we all know how fussy cats are. Or even visit your local vet to ensure you are giving the animals the correct home remedies, or supplements they desire.
Sure, you say.
Whatever, you say.
Cats, KITMO, it's not my problem.
But it is our problem and they are all up in paws about it TODAY.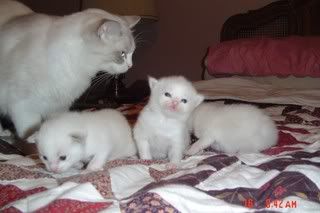 DO WHAT WE SAY OR WE STOP BEING CUTE! AND WE MAKE THE MAN GO TO WORK ANYWAY!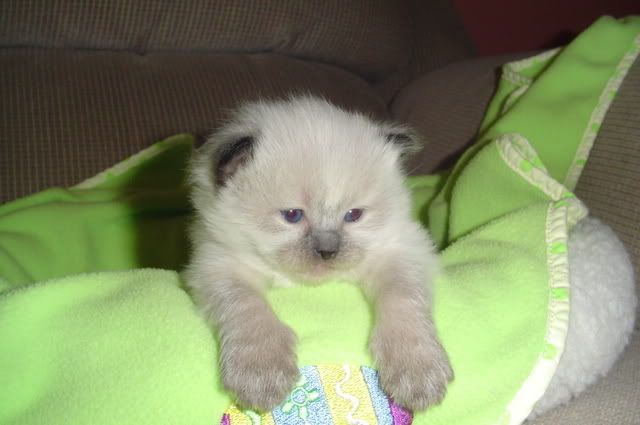 I LIKE THE MAN. PLEASE HELP HIM GET OUT OF KITMO! DON'T FORGET TO SEND CAT FOOD, NOT VEGIES, 'K?
DON'T HATE ME BECAUSE I'M BEAUTIFUL. DON'T HATE ME BECAUSE I DON'T LIKE FRUIT. I'M CUTE, HUH? PLEASE HELP IF YOU CAN!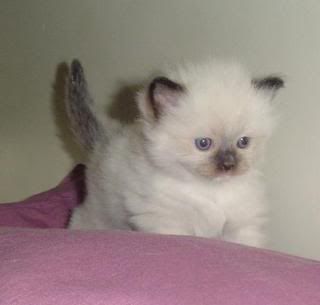 IF YOU SEND MONEY OR CAT FOOD TO YOUR LOCAL ANIMAL SHELTERS, I WON'T HAVE TO WATER BOARD THAT GUY THAT BRINGS HOME THE MEAT!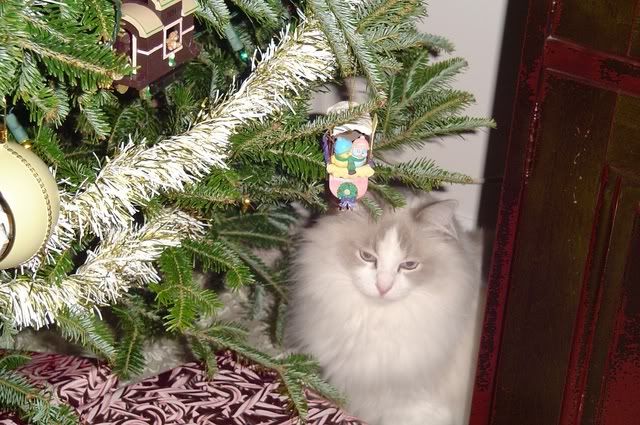 IN THE SPIRIT OF GOOD WILL TOWARDS ALL, COULD YOU HELP OUT?
These KITMO guards are serious. They hope you might be able to asssist. I hope you can help get me out of KITMO.
They do, however, ask kindly that you not send fruits or vegies. Well, one likes garbanzo beans, but that is another essay.
😉
xposted at EENRblog