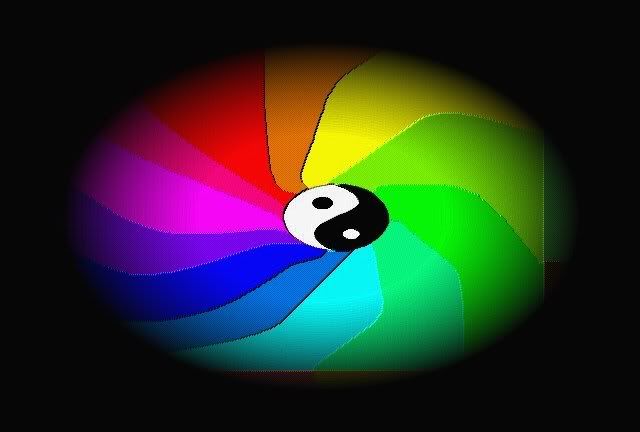 This Spring Break has pretty much sucked. My car bit the big one and we are donating it to get rid of it because it's not worth putting any more money in it. The insurance runs out this month, so it only made sense.
But getting in and out of Debbie's Saturn and trying to drive it has done a number on my back. There are more times than you might imagine when being tall sucks. Over the course of a lifetime, one is asked numerous times to invoke one's tallness to grasp something stored up high…something that should not be lifted in that body conformation. Damage results…mostly minute. But they accumulate over the years.
Playing sports didn't help. I'm sure. Back in the days before we had "sports medicine." Back in the days when treatment included the words, "suck it up."
Neither did breaking my heel in basic training…and my leg in Tulsa at Christmas in 1995. And the doctors I've seen don't know why I have an unnaturally large gap in my spine. Treatment was supposed to be to strengthen muscles that have never been strong in my existence, including some that were rearranged during my surgery. Nor do they know why one of my hip ligaments is unnaturally short and tends to slide off where it is supposed to be. Treatment for that is painfully trying to stretch the ligament. I'm not fond of pain. Sucks to be me, sometimes.
So sometimes my hips don't feel like supporting my upper body and the best thing I can do for it is rest. Sometimes it helps. Being a teacher, often resting is not an option. That causes more damage…and we have your classic Vicious Circle™.