I was a Gore Guy. (siiiiiiiigh)
I have had to admit my powerlessness over Al Gore not running for President. It hurt, but I have kicked the Opiate of Hope and am now willing to settle for some other candidate.
Which means to some extent or another entering The Candidate Wars at Daily Kos. I have mainly stayed out of the candidate diaries and certainly have not dared to participate directly, mainly just dipping a toe in to read a candidate diary here and there. The Candidate Wars make the Impeach Wars look like a game of flag football, and the convention isn't until, gulp, August?
So it seems like some preparation, since this is obviously not something to be taken lightly, is in order. But since I have not studied up or paid attention to the players and the memes the players are playing, I need your help and advice on preparing myself to enter the fray. Below I will outline where I am in my process so far and ask for your kind and gentle help in completing my preparations.
This is where I am so far:
I have acquired a Sword of Flaming Purple Hyperbole with which to smite opponents of my candidate.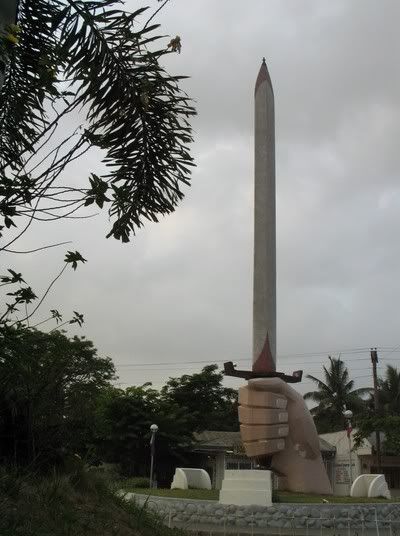 I was able to purchase some Armor of Impervious Belief in which to wrap myself whenever speaking of my candidate.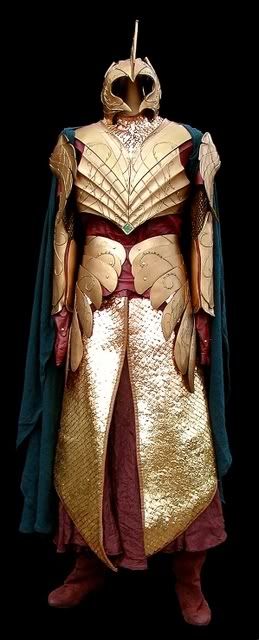 I was lucky enough to stumble upon a Lance of Pomposity Peircing with which to poke my debate opponents when they Preposterously Pimp their candidate over mine.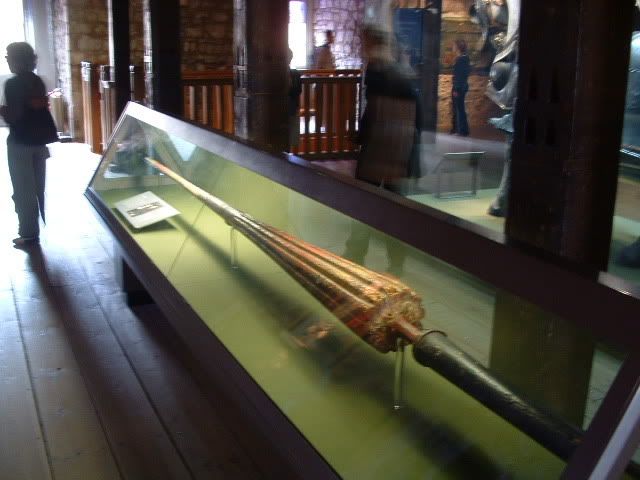 When it comes time to defend my candidate, I was lucky enough to find a Shield of Unassailable Electability.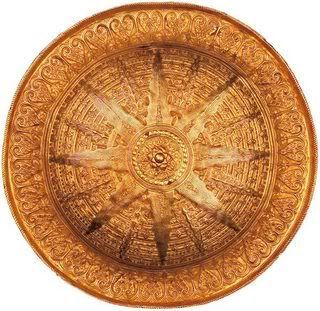 And if things really go south for my candidate I have Castle Keep of Impenetrable Denial, surrounded by a Moat of Desperate Rationalization.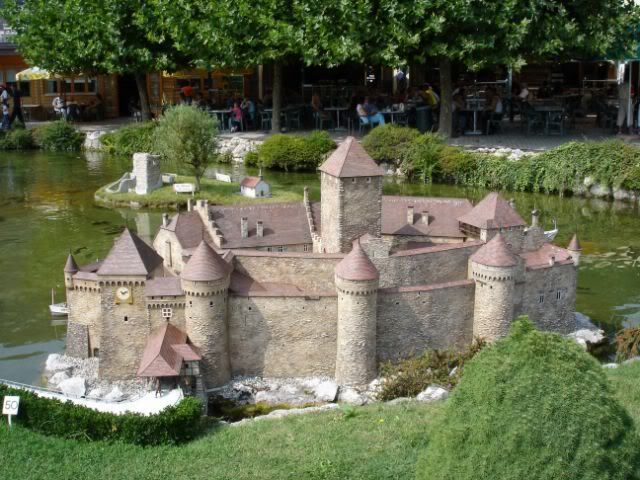 And of course, I done got mahself a new War Pony upon which to ride forth into battle!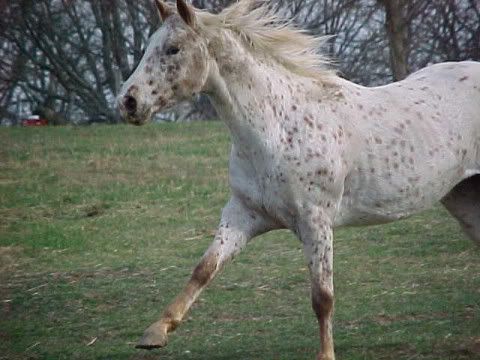 It seems like I now have everything I need to enter the Candidate Wars. But I have this nagging feeling that there is something I have forgotten, some key element of The Candidate Wars I am missing! Any tips, hints or clues?