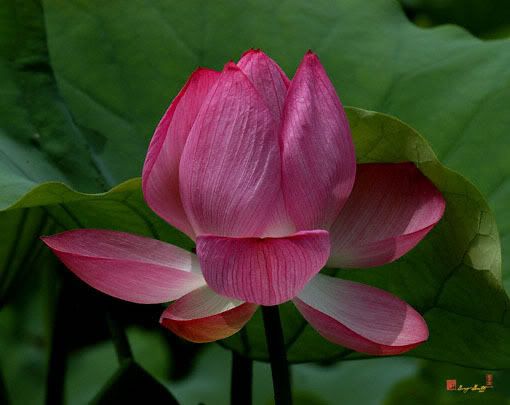 The spirit and philosophy behind progressivism. One which I express in my life, on the personal level, as "for the greatest good of all concerned." A way of living that attempts balance and kindness and compassion for all living things…and 'all' is not limited to humans and critters but includes planets as well 🙂
A form of decision making that takes Me and I out of the forefront of the equation and attempts as much as humanly possible to ignore mere self-interest. A mode of being that acknowledges the existence of others and 'the other' and refuses to profit at their expense.
An acknowledgment of membership in the web of life a refusal to think that you are the ONLY crown of creation! A way of relating to all of the life and the lives around us with respect and a measure true humility.
A willingness to see and consider and indeed cherish the viewpoints of others. A serious attempt to understand the future and how we are affecting it. A concern and caring for those who will come after us here on this little ball of blue in the cold and vast and swirling and lonely sea of an unimaginable huge and mysteriously deep universe.
A steady place to stand in times of trouble and a way to solve any and all problems of thought that may arise. An expressed desire in the face of certain failure…. to overcome the biggest challenge humans have, our own human nature. A mindful and heartfelt empathy that leads inexorably to kindness towards our fellow beings and especially to those who may find themselves in circumstances less fortunate than our own. A way to say fuck you to the world we live in today.
And republicans.
The space we all share, whether we know we do or not. A way to reach forward fearlessly and a way to trust and a way to not despair in the face of all mans cruelty to man that is based on the lie that we are all separate from each other. A way to breathe free, as we do not infringe on the breathing of those who are beside us and as we expect the same from them.
A place from which to proceed.
A way to live a life.
A way to run a planet.
For the Greatest Good Of All.