I'm so frustrated…I'm all set to go to Boston this morning to protest, rain and all…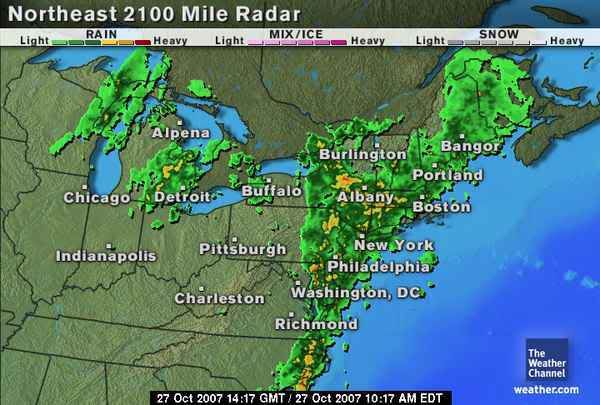 Fine, I can deal with rain…I guess. I think the paint on my "NO MORE WAR" sign is water proof, so it won't run.
But I just got a call from the baby sitter, she is sick this morning. Great no baby sitter for the kids. I quickly call the MIL,
"Mom? Can you take the kids for me today, please?"
"Sorry, hun…I can't. I have to go visit two friends in the hospital."
Cool, she's being charitable, I can't compete with that.
"Thanks anyway Mom"
I can't ask the kids to stand in the rain with me, really. But….perhaps, it might work, we have good rain gear…
Strike One!
Five minutes later, the phone rings…
"Is this Kris?"
"Yes!"
"Hi Kris, This is **** from CCPJ, I'm sorry to tell you, but we had to cancel the bus to Boston this morning, we didn't have enough people sign up!"
"Seriously?" (under breath…"Fuck")
"But we hope to see you there, look for our banner, Cape Codders for Peace and Justice…!"
"Okay, thanks!"
Strike Two!
Get in the car, maybe the rain won't be too bad, got kids, sign, video camera…
and a dead battery, run to the neighbors…
"Hey bud, can you give me jump, my battery died."
"Yeah, sure Kris!"
Then I'm thinking, but what if I turn off my car and it doesn't start in Boston with the kids. I'd hate to be stuck in Boston. Even with AAA, I'm two hours away from home…in the rain!
Strike Three!
UGH!!!!