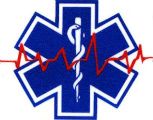 Welcome to the Health and Fitness weekly diary which is cross-posted from The Stars Hollow Gazette. It is open for discussion about health related issues including diet, exercise, health and health care issues, as well as, tips on what you can do when there is a medical emergency. Also an opportunity to share and exchange your favorite healthy recipes.
Questions are encouraged and I will answer to the best of my ability. If I can't, I will try to steer you in the right direction. Naturally, I cannot give individual medical advice for personal health issues. I can give you information about medical conditions and the current treatments available.
You can now find past Health and Fitness News diaries here and on the right hand side of the Front Page.
A Medley of Leftovers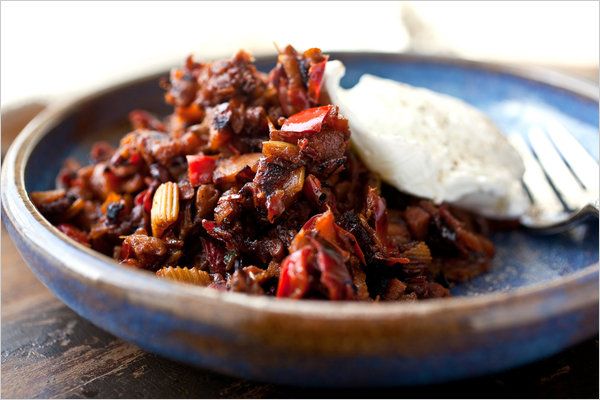 Vegetable Hash With Poached Egg
Brussels Sprouts and Roasted Winter Squash Hash
Mushroom Hash With Black Rice
Beet Greens and Potato Hash
Turkey and Red Pepper Hash