Welcome to The Breakfast Club! We're a disorganized group of rebel lefties who hang out and chat if and when we're not too hungover we've been bailed out we're not too exhausted from last night's (CENSORED) the caffeine kicks in. Join us every weekday morning at 9am (ET) and weekend morning at 10:30am (ET) to talk about current news and our boring lives and to make fun of LaEscapee! If we are ever running late, it's PhilJD's fault.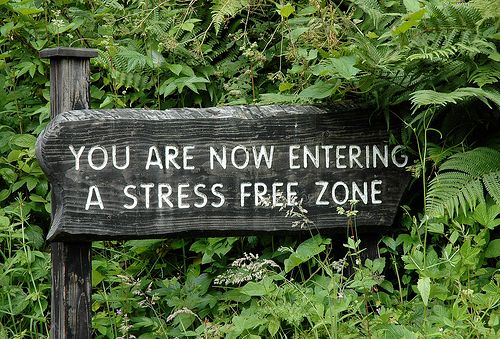 AP's Today in History for March 31st
President Lyndon Johnson announces that he isn't running for re-election; Flag first unfurled on top of Eiffel Tower; Terry Schiavo dies; Oklahoma debuts on Broadway.
Something to think about, Breakfast News & Blogs below
GM squeezed $118 million from its workers, then shut their factory
DAVID WELCH, BLOOMBERG
The union hall in Lordstown, Ohio, is a hive of confusion, anxiety and anger. Mostly anger.

Three weeks after employees at the town's General Motors Co. compact car plant assembled their last Chevrolet Cruze, employees are filing into the United Auto Workers Local 1112 hall to sign up for unemployment benefits and try to figure out if they should take a transfer to another GM plant or wait it out in the one factory most have ever worked and see if it survives.

Union workers are livid that they agreed to make $118 million a year in annual concessions to save the plant in mid-2017, only to have GM effectively threaten to close it down a year and a half later. Unless GM reverses its course, Lordstown will fall victim to the harsh reality that fewer consumers are buying small cars and that Chief Executive Mary Barra is hyper-focused on doing business only where GM can earn big returns.

"Everything they asked us to do, we did," said Dan Morgan, the shop chairman of Local 1112 and chief negotiator of the agreement, the details of which haven't previously been reported. "And still, we don't have a product to build."

…
Something to think about over
coffee

prozac


'Distracted Driver' Turns Out To Have 250-Pound Pig On Lap
Hilary Hanson, Huffington Post

A Minnesota sheriff's office encountered a couple of true road hogs earlier this week.

A driver who was pulled over for having trouble staying in his lane turned out to be operating the vehicle with a 250-pound pig on his lap, Sgt. Jason Foster told Minneapolis news station KMSP-TV.

He also had a smaller pig with him. Both pigs can be seen in a photo posted to social media by the Chisago County Sheriff's Office. The smaller pig appears to be standing next to the driver's seat, behind the larger pig's leg.

In the post, the sheriff's office noted that its officers have encountered plenty of drivers distracted by things like cellphones, food or changing the radio station, but catching someone driving with a lap pig "was a first."

The man's erratic driving was apparently caused by the larger pig leaning against the steering wheel.

Foster told the TV station that the man had his pigs on his lap because he was moving to another part of the state and didn't want the pigs to get cold on the journey. The sergeant let the driver off with a warning.

When traveling by car with pets, the American Society for the Prevention of Cruelty to Animals generally recommends transporting them in secure, well-ventilated crates or carriers inside the vehicle.