Welcome to The Breakfast Club! We're a disorganized group of rebel lefties who hang out and chat if and when we're not too hungover we've been bailed out we're not too exhausted from last night's (CENSORED) the caffeine kicks in. Join us every weekday morning at 9am (ET) and weekend morning at 10:30am (ET) to talk about current news and our boring lives and to make fun of LaEscapee! If we are ever running late, it's PhilJD's fault.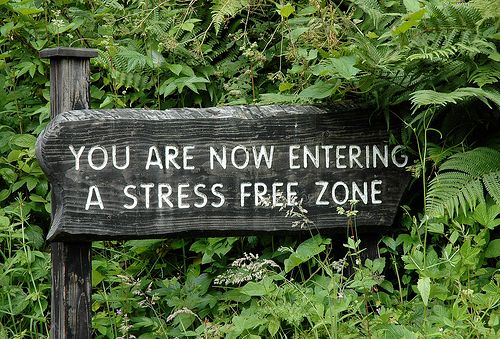 AP's Today in History for December 9th
Britain's Prince Charles and Princess Diana announce they are separating; The Charge of the Light Brigade – is published in Britain; Solidarity union leader Lech Walesa is elected president in Poland; Actor Kirk Douglas is born.
Something to think about, Breakfast News & Blogs below
Falling for "Les Fake News," Trump Spreads Lie French Protesters Chant His Name
Robert Mackey, The Intercept
DONALD TRUMP is so vain he really thinks the protests in Paris are about him. As about 8,000 anti-government protesters wearing yellow safety vests dodged tear gas in the French capital on Saturday, the president of the United States fell for a social-media hoax, claiming that the demonstrators were chanting his name.

Writing on Twitter, the president claimed, falsely, that the protests had been inspired by his opposition to the Paris climate accord and the phrase "We want Trump" rang out on the streets.

In fact, the president was misled by a viral hoax, in which video of British white supremacists chanting his name last year was posted on Twitter this week with a false caption, incorrectly describing the scene as one unfolding in France.

…
Something to think about over
coffee

prozac


Man, woman drive from Arizona to Wyoming with kids in trunk
CASPER, Wyo. (AP) — A man and woman admit in court they drove from Arizona to Wyoming with two children in the trunk of their car.

Sixty-three-year-old Michael J. Fee and 31-year-old Amber L. Freudenstein each pleaded guilty Thursday to two misdemeanor counts of child endangerment.

The Casper Star-Tribune reports Circuit Judge Steven Brown sentenced each to 30 days in jail. Fee is from Peoria, Arizona, and Freudenstein is from Tempe, Arizona.

Sheriff's officials say a third party told them the children reported riding in the trunk for much of the 900-mile drive while two German shepherds sat in the back seat.

Fee said in court there was not enough room for everyone so the children were relegated to the trunk. Court documents show the children are about 6 and 10 years old.