Welcome to The Breakfast Club! We're a disorganized group of rebel lefties who hang out and chat if and when we're not too hungover we've been bailed out we're not too exhausted from last night's (CENSORED) the caffeine kicks in. Join us every weekday morning at 9am (ET) and weekend morning at 10:00am (ET) (or whenever we get around to it) to talk about current news and our boring lives and to make fun of LaEscapee! If we are ever running late, it's PhilJD's fault.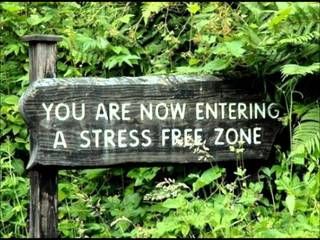 This Day in History
Elvis Presley born; President Lyndon Johnson declares war on poverty; Ramzi Yousef sentenced to life in prison for first World Trade Center bombing. Physicist Stephen Hawking born.
Breakfast Tunes
Something to Think about over
Coffee

Prozac
Look up at the stars and not down at your feet. Try to make sense of what you see, and wonder about what makes the universe exist. Be curious.
Breakfast News
With renewed vigor, U.S. top court scrutinizes curbs on voting
States exploring tax changes in response to federal overhaul
Water fight between Florida, Georgia lands at Supreme Court
ustice Department declines to give voting panel documents
32 missing, oil tanker on fire after collision off China
Germany: Flooding prompts new shipping restrictions on Rhine
Historic Iron Church in Istanbul reopens after restoration
Blast of arctic air breaks records; Temperatures set to rise
Sydney swelters through its hottest day in almost 80 years
Nearly 400 cold-stunned turtles in Texas released into Gulf
Breakfast Blogs
You're Not NeverTrump Unless You're NeverRyan and NeverMcConnell Charles Pierce, Esquire Politics
Won't Doubling Down on Paul Manafort Being a Traitor Make Him More Likely To Flip? emptywheel aka Marcy Wheeler, emptywheeL
My Stable Genius Echidne, at her blog
Ivanka's little meeting digby aka Heather Digby Parton, Hulllabaloo
Erik Visits an American Grave, Part 184 Erik Loomis, Lawyers, Guns and Money
DONALD TRUMP: THE PATTER SONGS Steve M., No More Mister Nice blog