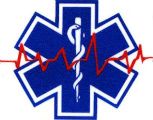 Welcome to the Stars Hollow Gazette's Health and Fitness News weekly diary. It will publish on Saturday afternoon and be open for discussion about health related issues including diet, exercise, health and health care issues, as well as, tips on what you can do when there is a medical emergency. Also an opportunity to share and exchange your favorite healthy recipes.
Questions are encouraged and I will answer to the best of my ability. If I can't, I will try to steer you in the right direction. Naturally, I cannot give individual medical advice for personal health issues. I can give you information about medical conditions and the current treatments available.
You can now find past Health and Fitness News diaries here.
Follow us on Twitter @StarsHollowGzt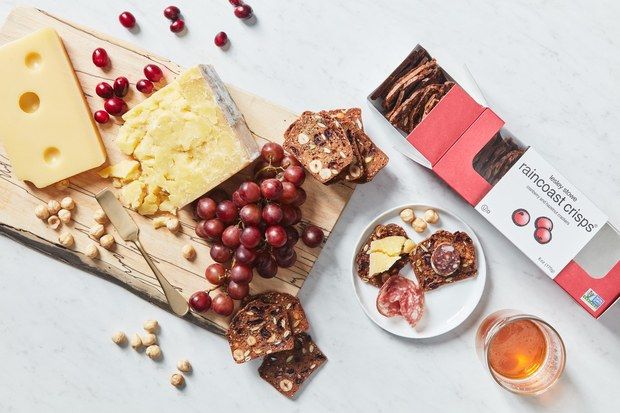 The weather's getting warmer and we're priming ourselves for outdoor eating and lots of springtime entertaining. Celebrate bountiful high-quality ingredients and elevate your next gathering with simply delicious recipes that you can whip up for friends and family in a breeze.

Lesley Stowe, Epicurious
lesley stowe raincoast crisps® Emmental and Pale Ale Pairing
Figs With Bacon and Chile
This figs recipe is sweet, salty, sticky, and acidic—everything you want in a one-bite appetizer.
Green Vegetable Salad
Toss Brussels sprouts, asparagus, green beans, and fennel with green goddess dressing for a healthful, vibrant—and verdant—salad.
Roast Chicken with Rhubarb Butter and Asparagus
Talk about a spring chicken. The sour-sweet rhubarb butter seasons and bastes the meat as the bird roasts.
Lemon Meringue Ice Cream Pie in Toasted Pecan Crust
This dessert has it all — a pecan crust is filled with a layer of vanilla ice cream, topped with lemon curd, and then frozen. And the finishing touch? A golden brown crown of meringue.
Health and Fitness News
New Zika Vaccine Starts Wider Testing
New Gene Therapy for Cancer Offers Hope to Those With No Options Left
FDA approves 1st drug for aggressive multiple sclerosis
Americans over 60 are drinking more, study says