Welcome to The Breakfast Club! We're a disorganized group of rebel lefties who hang out and chat if and when we're not too hungover we've been bailed out we're not too exhausted from last night's (CENSORED) the caffeine kicks in. Join us every weekday morning at 9am (ET) and weekend morning at 10:30am (ET) to talk about current news and our boring lives and to make fun of LaEscapee! If we are ever running late, it's PhilJD's fault.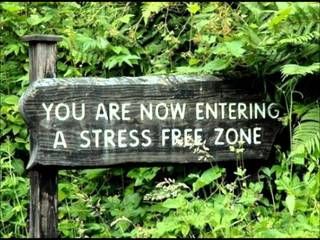 This Day in History
Columbus lands in Americas; USS Cole bombed in Yemen; Soviet leader Khrushchev bangs shoe at UN; Blast rips Bali nightclub; Opera's Luciano Pavarotti born; Singer John Denver dies in plane crash.
Breakfast Tunes
Something to Think about over
Coffee

Prozac
I am really enjoying the new Martin Luther King Jr stamp – just think about all those white bigots, licking the backside of a black man.
Breakfast News
ACLU finds social media sites gave data to company tracking black protesters
Nearly 90% of New Jersey children tried as adults since 2011 were black or Latino
'Act of Love': Climate Activists Shut Down All US-Canada Tar Sands Pipelines
Hurricane Matthew's US death toll rises to 33 as flooding chaos continues
Exploding drone sent by Isis allies kills and wounds troops in Iraq – report
Germany takes steps to roll back renewable energy revolution
Breakfast Blogs
Vladimir Putin Is Determined to See Trump in the Oval Office Charles Pierce, Esquire Politics
On Provenance and Putin: That Sid Blumenthal Story emptywheel aka Marcy Wheeler, emptywheel
Alt-right from the get digby aka Heather Digby Parton, Hullabaloo
This is not a voting accident Tom Sullivan, Hullabaloo
The Sad Bastard Divorce Chronicles of David Brooks driftglass, at his blog
We Know Paul Ryan Is A Narcissist, But What About Paul Ryan?
To Combat Dropping Ratings, The NFL Thinks Fining Its Teams For Sharing Video On Social Media Is The Answer Timothy Geigner, Techdirt