Welcome to The Breakfast Club! We're a disorganized group of rebel lefties who hang out and chat if and when we're not too hungover we've been bailed out we're not too exhausted from last night's (CENSORED) the caffeine kicks in. Join us every weekday morning at 9am (ET) and weekend morning at 10:30am (ET) to talk about current news and our boring lives and to make fun of LaEscapee! If we are ever running late, it's PhilJD's fault.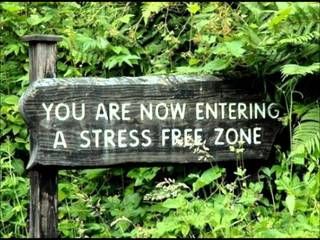 This Day in History
Krakatoa erupts in South Pacific; President Lyndon Johnson and Mother Teresa born; America's first successful oil well; Britain's Lord Louis Mountbatten killed; Beatles manager Brian Epstein dies.
Breakfast Tunes
Something to Think about over
Coffee

Prozac
Until justice is blind to color, until education is unaware of race, until opportunity is unconcerned with the color of men's skins, emancipation will be a proclamation but not a fact.
Breakfast News
French court suspends burkini ban
FARC-Colombia peace deal finalized
Judge: North Carolina must give transgender people choice of bathrooms
CIA declassifies thousands of Nixon, Ford daily intel briefings
Obama to create world's largest protected marine area off Hawaii
Breakfast Blogs
Republicans Are Already Planning How to Ruin a Hillary Clinton Presidency Charlies Pierce, Esquire Politics
Clinton and the press digby aka Heather Digby Parton, Hullabaloo
In a November ballot initiative, California voters take on Big Pharma & sky-high drug prices Gaius Publius, Hullabaloo
I shot a campaign in Reno Tom Sullivan, Hullabaloo
Looks Like I'm Dead Again driftglass, at his blog
No, Alt-Right Is Not A Truth Concealing-Euphemism Steve M., No More Mister Nice Blog
Administration Creates A Hack For A Entrepreneur's Immigration Visa Mike Masnick, Techdirt