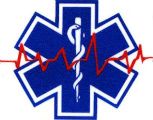 Welcome to the Stars Hollow Gazette's Health and Fitness News weekly diary. It will publish on Saturday afternoon and be open for discussion about health related issues including diet, exercise, health and health care issues, as well as, tips on what you can do when there is a medical emergency. Also an opportunity to share and exchange your favorite healthy recipes.
Questions are encouraged and I will answer to the best of my ability. If I can't, I will try to steer you in the right direction. Naturally, I cannot give individual medical advice for personal health issues. I can give you information about medical conditions and the current treatments available.
You can now find past Health and Fitness News diaries here.
Follow us on Twitter @StarsHollowGzt
Keeping a Cool Head in the Kitchen When Temperatures Rise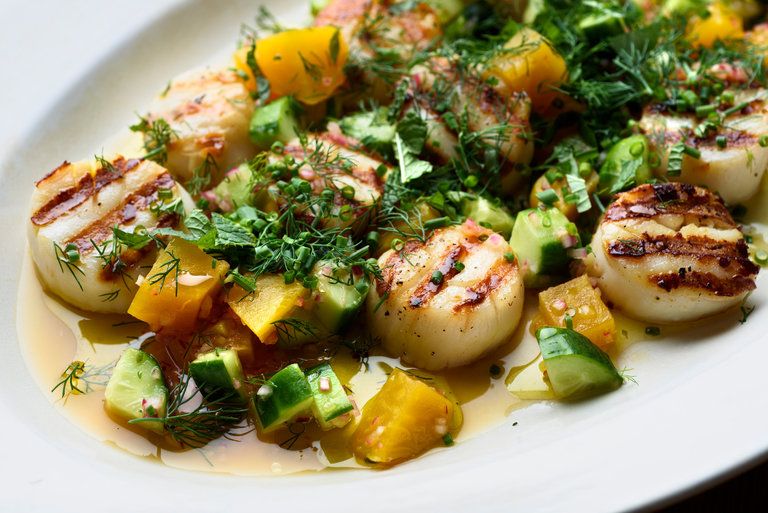 Credit Karsten Moran for The New York Times
We all know people who just don't cook in June, July and August. Too hot, they claim. Why heat up the kitchen? But these folks don't subsist only on ice cream and cold beverages. The food they eat instead generally comes from someone else's efforts.

If everyone who lived in a sultry climate swore off cooking for the season, summer meals would be dull indeed. The challenge of home cooking when temperatures spike is to keep a cool head and to devise menus that rely less on the oven and stovetop. But you will still need to do a certain amount of simmering, boiling and baking.

A large covered charcoal grill can be used for roasting chickens or large cuts of meat, and for baking potatoes or ears of corn. Add sliced tomatoes and some leafy greens for a salad and dinner is ready. A smaller hibachi-type grill or a stovetop grill pan will get the job done, too, for steaks or chops or kebabs, using less fuel and generating less heat in the process.

~ David Tanis ~
Grilled Sea Scallops With Yellow Beets, Cucumbers and Lime
If sea scallops are not available, use wild shrimp or halibut or salmon fillets. It is best to cook and cool the beets in advance (even a day ahead).
Grilled Shrimp Cocktail
After these plump up from a quick brine, and cook in their shells, they'll eat more like peel-and-eat lobster tails than plain old shrimp.
Wood-Grilled Oysters in Chipotle Vinaigrette
In this recipe, you'll get smoky flavor from two sources: the wood-grilling technique and the chipotle chile in the vinaigrette. If you're not comfortable shucking oysters at home, have the fishmonger shuck them for you and ask him or her to give you a half shell for each oyster.
Farmers' Market Pappardelle
Rich egg noodles are combined with the best of the summer harvest in a dish that requires some chopping but very little cooking. Serve it with the simplest salad.
Health and Fitness News
Puerto Rico reports first death from Zika-related paralysis
Pregnant Women Advised to Avoid Travel to Active Zika Zone in Miami Beach
Mediterranean diet may slow cognitive decline, prevent Alzheimer's
Flu nasal spray just as effective as flu shot
Prolonged sitting: 'Exercise does not offset health risks,' say AHA
Stroller, carrier injuries send two children to the ER every hour