Welcome to The Breakfast Club! We're a disorganized group of rebel lefties who hang out and chat if and when we're not too hungover we've been bailed out we're not too exhausted from last night's (CENSORED) the caffeine kicks in. Join us every weekday morning at 9am (ET) and weekend morning at 10:30am (ET) to talk about current news and our boring lives and to make fun of LaEscapee! If we are ever running late, it's PhilJD's fault.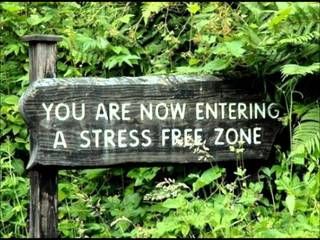 This Day in History
Live Aid concerts held in London and Philadelphia; A French revolutionary is stabbed in his bath; Civil War draft riots erupt in New York; A power blackout hits the Big Apple; Actor Harrison Ford born.
Breakfast Tunes
Something to Think about over
Coffee

Prozac
I would like to see us get this place right first before we have the arrogance to put significantly flawed civilizations out onto other planets, even though they may be utterly uninhabited.
Breakfast News
https://www.theguardian.com/environment/2016/jul/12/us-government-black-footed-ferret-mandm-vaccines
Slick escape: polygamous sect leader uses olive oil to slip free of FBI tracker
Tenors change 'O Canada' lyric to 'All Lives Matter' during MLB All-Star Game
Pokémon Go: US holocaust museum asks players to stay away
The top five most outlandish stories about Pokémon Go … so far
Kayaker captures video of humpback whales feasting in San Francisco Bay
Breakfast Blogs
Republican Party Platform: Porn Is a Public Health Threat; Guns Are Not Charles Pierce, Esquire Politics
Today In Both Sides Do It: David Brooks of the New York TimesDamned if you whatever Tom Sullivan, Hullabaloo
Littlefinger the Kingmaker Yastreblyansky, No More Mister Nice Blog
How Black Lives Matter and the Police Can Unite Steven Waldman, Washington Monthly
Senators Wyden And Heinrich Speak Out Against Expanding FBI's Ability To Warrantlessly Spy On Your Communications Mike Masnick, Techdirt