Welcome to The Breakfast Club! We're a disorganized group of rebel lefties who hang out and chat if and when we're not too hungover we've been bailed out we're not too exhausted from last night's (CENSORED) the caffeine kicks in. Join us every weekday morning at 9am (ET) and weekend morning at 10:30am (ET) to talk about current news and our boring lives and to make fun of LaEscapee! If we are ever running late, it's PhilJD's fault.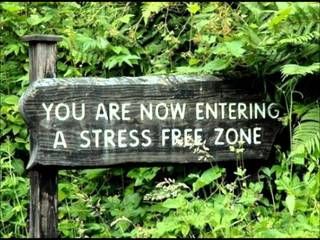 This Day in History
The first men to walk on the Moon; Viking One lands on Mars; Nazi Germany's dictator Adolf Hitler wounded in an assassination attempt; Mountaineer Edmund Hillary and musician Carlos Santana born.
Breakfast Tunes
Something to Think about over
Coffee

Prozac
There's never one sunrise the same or one sunset the same.
Breakfast News
Turkey is expected to curb military power as purge expands
Brexit process will not begin this year, court told
Pokemon Go: Bosnia players warned of minefields
Virginia high court considers whether McAuliffe erred in restoring felons' voting rights
Wisconsin Residents Can Vote Without a Photo ID in November
200 Firefighters Battle 18-Acre Brush Fire in Hollywood Hills
Breakfast Blogs
Trump's Campaign—and His Victory—Were Inevitable Charles Pierce, Esquire Politics
Lock her up! Tom Sullivan, Hullabaloo
When Ailes Is Out, Will Murdoch's Sons Clean the Fox House? Spocko, Hullabaloo
Today In Conservative Detachment Disorder: Andrew Sullivan driftglass, at his blog
All Fear, No Hope Steve M., No More Mister Nice Blog
Melania Trump Is Plagiarizing Michelle Obama, Chris Christie Is Plagiarizing 73% of the Undergrads Caught Plagiarizing Scott Lemieux, Lawyers, Guns and Money
RNC Headliners Avoid Talking About Jobs and Donald Trump on Day to Talk About Jobs and Trump Zaid Jilani, The Intercept
Judge Tells DOJ Lawyers That A Search For FOIA Docs Requires More Than Chatting With A Couple Of Employees Tim Cushing, Techdirt