Welcome to The Breakfast Club! We're a disorganized group of rebel lefties who hang out and chat if and when we're not too hungover we've been bailed out we're not too exhausted from last night's (CENSORED) the caffeine kicks in. Join us every weekday morning at 9am (ET) and weekend morning at 10:30am (ET) to talk about current news and our boring lives and to make fun of LaEscapee! If we are ever running late, it's PhilJD's fault.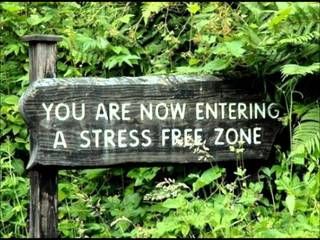 This Day in History
Julius Caesar born; Walter Mondale taps Geraldine Ferraro as the first woman to run on a major party ticket for the White House; Boris Yeltsin quits the Soviet Communist Party; Comedian Bill Cosby born.
Breakfast Tunes
Something to Think about over
Coffee

Prozac
Rather than love, than money, than fame, give me truth.
Breakfast News
Theresa May to become new PM after Tory rival Leadsom withdraws
Japan could change pacifist constitution after Shinzo Abe victory
US transfers two Guantánamo Bay inmates to Serbia
Criticism mounts over how police handle Louisiana protesters
North Carolina holds police camera videos from public record
Pokémon Go leads New Zealand players to Hells Angels club
Breakfast Blogs
TPP and Democratic Self-Delusion
emptywheel aka Marcy Wheeler, emptywheel
No, Really, Who Invited Giuliani? Charles Pierce, Esquire Politics
Baton Rouge … the year is 2016 Tom Sullivan, Hullabaloo
Sunday Morning Comin' Down driftglass, at his blog
I'll let you know after it happens Yastreblyansky, No More Mister Nice Blog
A Requiem for Bernie Sanders' Presidential Campaign John Judis, Talking Points Memo
Run, Run for Your Lives! Josh Marshall, Talking Points Memo
How Black Lives Matter and the Police Can Unite Steve Waldman, Washington Monthly