(2 pm. – promoted by ek hornbeck)
Japanese high school teacher's scathing, two-foot-long note to students is nothing short of epic

Meg Murphy

Being a teacher is one of the most rewarding yet difficult jobs one can do; on the one hand, you're helping to shape the next generation, and you get to help kids learn and grow. On the other hand, though, kids will be kids, and you'll always have those one or two students who really know how to get under your skin.

Even the most patient teacher has their limit-they're still human after all. Like this Japanese high school teacher, who apparently had it "up to here" with students spitting their gum out on the floor. So what did he do? Wrote a scathing note of epic proportions and pinned it to the wall for all to see.

This is a picture I took of a manhole cover here in Japan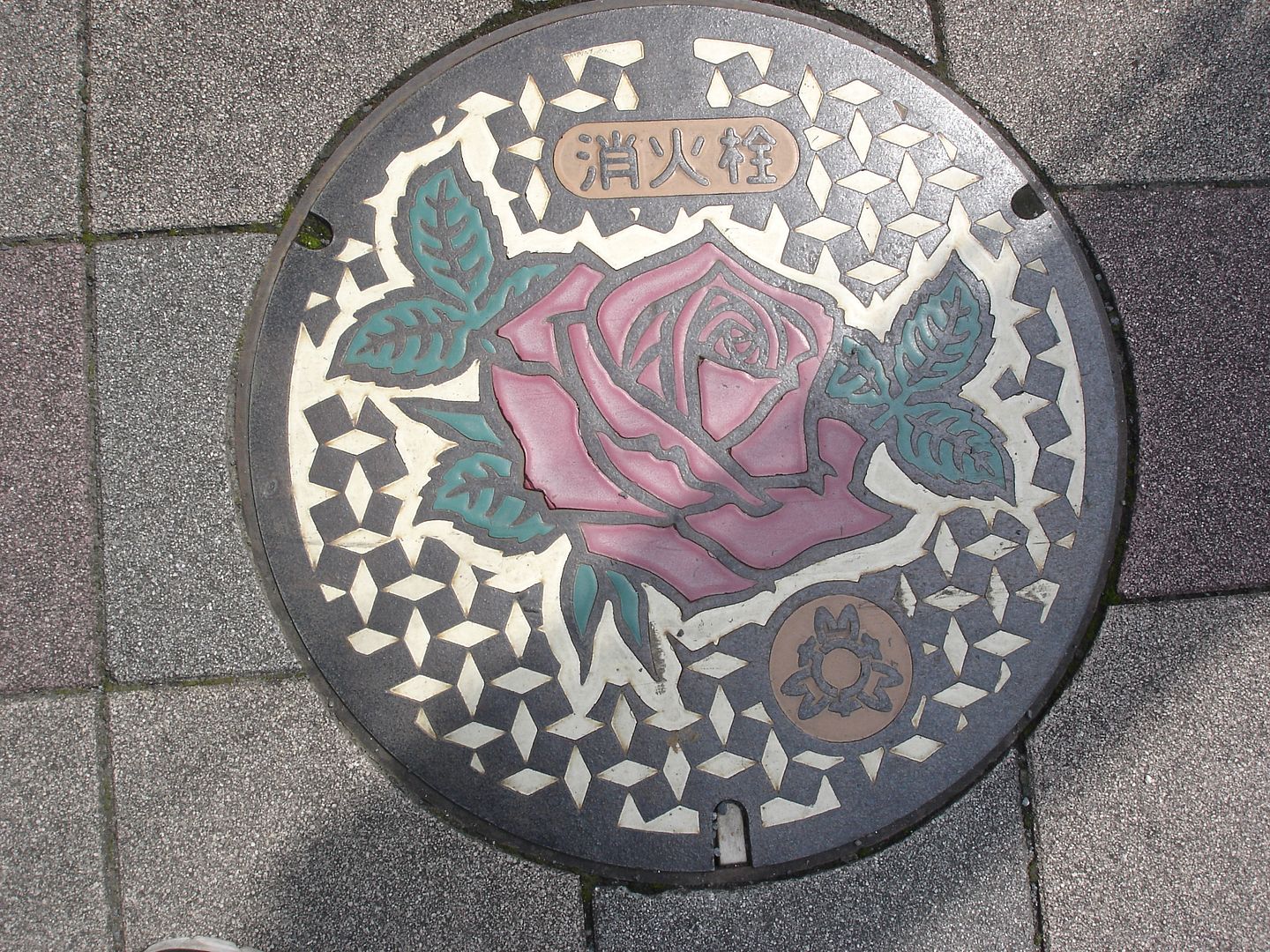 STATS

11.3 Percent of Japanese high schoolers who say they have more than 50 friends online that "they've never met in real life"

1.67 million Number of people who took part in drills around the country last month to mark Disaster Prevention Day

69.5 tons Haul of salmon caught off Hokkaido last month on the first day of the fixed-net fishing season; last year, the total was 18.9 tons

ZOOM ZOOM

Police in Osaka arrested a college student for stealing a ¥16 million Nissan GT-R from the parking lot of a vehicle shipping company.

The best part of that story: the kid drove the car in an officially sanctioned Japan Automobile Federation race-and won.

A set of 15,000 metro cards bearing photos of Japanese adult video star Yui Hatano sold out within four hours of being released in Taiwan.

Headline of the Week: "Livestock Researcher Now a Guitar Echo Innovator" (via The Japan News)

Same Racist Asshole
R2D2?
For Just ¥20,000 A Year
Underground Saitama: Explore Japan's giant drain



By Frances Maeda, Tokyo Cheapo

SAITAMA –

Looking to do something way, way off the beaten track? Take yourself on a tour that is so far removed from the usual tourist routes it's underground. No really. Go play in a giant drain on the edge of Tokyo.

OK, before you sharp-eyed cheapos start clamouring, we need to admit something. Technically, the subject of this post isn't a drain. It's an "underground discharge channel" that diverts water overflow from rivers to avoid floods. You try working that into a punchy title. And good luck making puns. To avoid this article going down the tubes, we'll be sticking with the word "drain".