July 5, 2015

archive

This is your morning Open Thread. Pour your favorite beverage and review the past and comment on the future.

Find the past "On This Day in History" here.

Click on images to enlarge.
July 5 is the 186th day of the year (187th in leap years) in the Gregorian calendar. There are 179 days remaining until the end of the year.
On this day in 1937, Spam, the luncheon meat, is introduced into the market by the Hormel Foods Corporation.

Spam (officially trademarked as SPAM) is a canned precooked meat product made by the Hormel Foods Corporation. The labeled ingredients in the classic variety of Spam are chopped pork shoulder meat, with ham meat added, salt, water, modified potato starch as a binder, and sodium nitrite as a preservative. Spam's gelatinous glaze, or aspic, forms from the cooling of meat stock. The product has become part of many jokes and urban legends about mystery meat, which has made it part of pop culture and folklore.

Varieties of Spam include Spam Classic, Spam Hot & Spicy, Spam Less Sodium, Spam Lite, Spam Oven Roasted Turkey, Hickory Smoked, Spam with real Hormel Bacon, Spam with Cheese, and Spam Spread. Availability of these varieties varies regionally.

Spam that is sold in North America, South America, and Australia is produced in Austin, Minnesota, (also known as Spam Town USA) and in Fremont, Nebraska. Spam for the UK market is produced in Denmark by Tulip under license from Hormel. Spam is also made in the Philippines and in South Korea. In 2007, the seven billionth can of Spam was sold. On average, 3.8 cans are consumed every second in the United States.

Introduced on July 5, 1937, the name "Spam" was chosen when the product, whose original name was far less memorable (Hormel Spiced Ham), began to lose market share. The name was chosen from multiple entries in a naming contest. A Hormel official once stated that the original meaning of the name "Spam" was "Shoulder of Pork and Ham". According to writer Marguerite Patten in Spam – The Cookbook, the name was suggested by Kenneth Daigneau, an actor and the brother of a Hormel vice president, who was given a $100 prize for creating the name. At one time and persisting to this day in certain books, the theory behind the nomenclature of Spam was that the name was a portmanteau of "Spiced Meat and Ham". According to the British documentary-reality show "1940s House", when Spam was offered by the United States to those affected by World War II in the UK, Spam stood for "Specially Processed American Meats". Yesterday's Britain, a popular history published by Reader's Digest in 1998 (p. 140), unpacks Spam as "Supply Pressed American Meat" and describes it as an imported "wartime food" of the 1940s.

Many jocular backronyms have been devised, such as "Something Posing As Meat", "Specially Processed Artificial Meat", "Stuff, Pork and Ham", "Spare Parts Animal Meat" and "Special Product of Austin Minnesota".

According to Hormel's trademark guidelines, Spam should be spelled with all capital letters and treated as an adjective, as in the phrase "SPAM luncheon meat".
Welcome to The Breakfast Club! We're a disorganized group of rebel lefties who hang out and chat if and when we're not too hungover we've been bailed out we're not too exhausted from last night's (CENSORED) the caffeine kicks in. Join us every weekday morning at 9am (ET) and weekend morning at 10:30am (ET) to talk about current news and our boring lives and to make fun of LaEscapee! If we are ever running late, it's PhilJD's fault.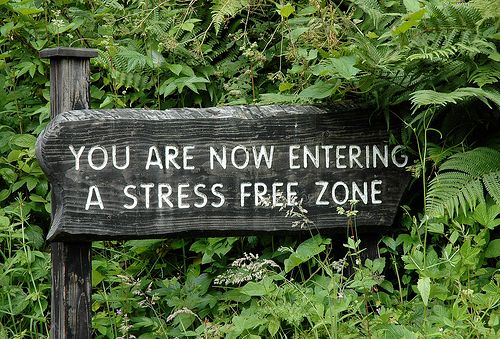 Breakfast Tune: "That's Alright Mama" by Elvis Presley sung by Washington Square group, NYC.
Elvis Presley's "That's Alright Mama" played by left to right Gene, Sean in the straw hat, Danny with the recorder, Ellen -banjo, Andri, Sue Ellen, Jim on guitar.
Today in History
Elvis Presley holds his first major recording session; Birth of the bikini; Enron's Kenneth Lay dies; Arthur Ashe wins at Wimbledon; Larry Doby follows Jackie Robinson; Baseball's Ted Williams dies. (July 5)
Breakfast News & Blogs Below