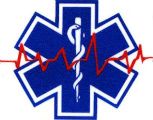 Welcome to the Health and Fitness News, a weekly diary which is cross-posted from The Stars Hollow Gazette. It is open for discussion about health related issues including diet, exercise, health and health care issues, as well as, tips on what you can do when there is a medical emergency. Also an opportunity to share and exchange your favorite healthy recipes.
Questions are encouraged and I will answer to the best of my ability. If I can't, I will try to steer you in the right direction. Naturally, I cannot give individual medical advice for personal health issues. I can give you information about medical conditions and the current treatments available.
You can now find past Health and Fitness News diaries here and on the right hand side of the Front Page.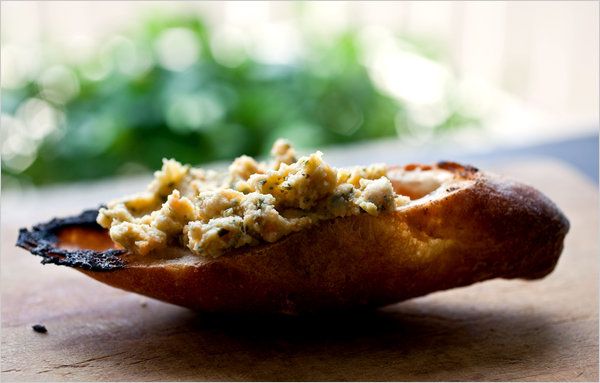 A great way to work more beans into your diet, this week's pâtés work as spreads on whole-grain bread or crackers. They slice up nicely, too, so you can serve them alongside a salad or vegetable dish. Unmold them from the tureens, if you wish, and reshape them on plates or in bowls with garnishes.
White Bean Pâté
This vegetarian pate has been a Martha Rose Shulman signature dish for decades.
Black Bean Pâté
This tastes like a very light version of refried beans.
Red Bean and Pepper Pâté
Spiced with paprika and cayenne and added red peppers for a Cajun twist.
Lentil Pâté With Cumin and Turmeric
Lentils and curry flavors go together beautifully.
Edamame Pâté
The addition of Marmite or Savorex, yeast extracts with an intense taste, give this vegetarian pâté a meaty flavor.