Welcome to The Breakfast Club! We're a disorganized group of rebel lefties who hang out and chat if and when we're not too hungover we've been bailed out we're not too exhausted from last night's (CENSORED) the caffeine kicks in. Join us every weekday morning at 9am (ET) and weekend morning at 10:30am (ET) to talk about current news and our boring lives and to make fun of LaEscapee! If we are ever running late, it's PhilJD's fault.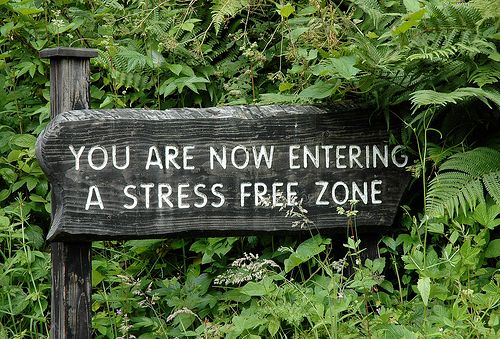 This Day in History
WV mine blast; JFK declares he's running for President; Japan captures Manila, Philippines during WWII; Lindbergh baby trial; Annie closes on Broadway.
Breakfast Tunes
Breakfast News
Mario Cuomo, Governor, Governor's Father and an Eloquent Liberal Beacon, Dies at 82
Mario M. Cuomo, the three-term governor of New York who commanded the attention of the country with a compelling public presence, a forceful defense of liberalism and his exhaustive ruminations about whether to run for president, died on Thursday at his home in Manhattan. He was 82.

His family confirmed the death, which occurred only hours after Mr. Cuomo's son Andrew M. Cuomo was inaugurated in Manhattan for a second term as governor.
AirAsia crash: pilot may have landed on sea's surface, experts say
A passenger aboard AirAsia Flight 8501 became the first victim of the crash to be returned to her family on Thursday as analysts said the pilot may have managed to make an emergency water landing, only for the plane to be overcome by high seas.

The Airbus A320-200 left the Indonesian city of Surabaya early on Sunday and disappeared from radar over the Java Sea during a storm, but it failed to send the transmissions normally emitted when a plane crashes or is submerged.

Experts say this suggests the experienced former air force pilot, Captain Iriyanto, conducted an emergency water landing which did not have a destructive impact.
New Year's Eve stampede leaves shock and confusion in Shanghai
Early on Thursday, state media offered conflicting accounts of what had caused the stampede. One witness said the chaos began after flurries of fake money descended from a nearby building, when some people fell over while scrambling to pick up the bills and the crowd panicked. Later, videos and witness accounts suggested the platform was simply too crowded, and became a death trap under the weight of the crowd.

Witnesses said the mayhem centred on a stairway leading up to a viewing platform overlooking the river. Some people were trying to climb to the platform as others tried to get down, causing panic and mass confusion.

The dead include 25 females and 10 males, most of them students and young people in their 20s, according to Xinhua, the state news agency. The youngest was 16. At least 13 of the injured are in a critical condition and others said to be experiencing psychological trauma.
Southern California gets unusual snow day as thousands brave cold
An extreme cold front has gripped southern California, causing fatal accidents, dusting palm trees with snow and disrupting preparations for the Rose Parade.

The thermometer at Los Angeles International airport hit 36F (2C) on Thursday, beating the old record of 38F, set in 1972. Ice formed in nearby swimming pools.

Freezing temperatures overnight dumped heavy snow on mountains and foothills around the LA basin, producing picture-postcard scenes in places but problems for citrus farmers and homeless people.

Marching bands and people on the flower-covered floats which parade through Pasadena before the annual Rose Bowl football game – this year Florida State versus Oregon – braced for potentially the coldest parade on record.