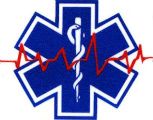 Welcome to the Health and Fitness News, a weekly diary which is cross-posted from The Stars Hollow Gazette. It is open for discussion about health related issues including diet, exercise, health and health care issues, as well as, tips on what you can do when there is a medical emergency. Also an opportunity to share and exchange your favorite healthy recipes.
Questions are encouraged and I will answer to the best of my ability. If I can't, I will try to steer you in the right direction. Naturally, I cannot give individual medical advice for personal health issues. I can give you information about medical conditions and the current treatments available.
You can now find past Health and Fitness News diaries here and on the right hand side of the Front Page.
Wild About Mushrooms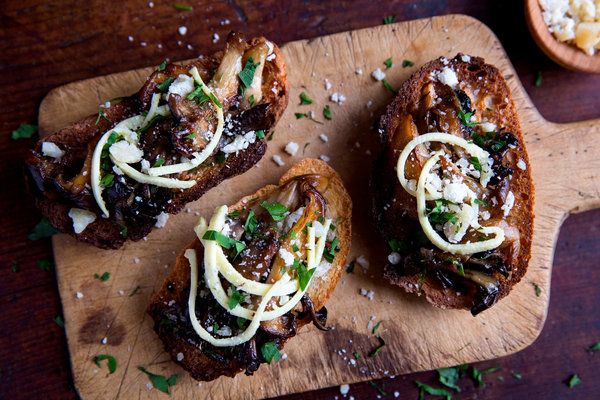 Mushrooms are meaty – it is their juicy, chewy texture and the umami element in their flavor profile – and lend themselves to Mediterranean as well as Asian seasonings. They are low in calories and an excellent source of B vitamins and many minerals, particularly selenium, copper, potassium, phosphorous, zinc and manganese. Wild mushrooms in particular also contain phytochemicals, including L-ergothioneine, which studies have shown to have antioxidant properties. They are used medicinally throughout Asia for their immune-boosting properties.

~Martha Rose Shulman~
Seared Wild Mushrooms
There are a number of options for pan-seared mushrooms, from bruschetta to big bowls.
Chanterelles are expensive, but you get a lot of volume for your dollar.
Wild mushrooms add a luxurious dimension to this comforting, almost classic potato gratin.
The wild mushrooms are what this risotto is really all about.
A vegan mushroom meal with Asian flavors.