Halloween Treats for Adults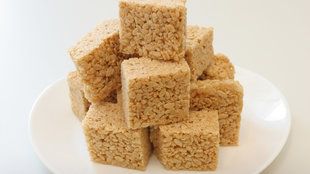 These are easy to make treats for adults. There are several others you can find here that are a bit more complicated for the daring.

TMC
Halloween Waffles
You need a waffle iron for these. They are great served with Maple syrup, apple sauce or pumpkin butter
The only thing even remotely tricky about it is getting the sugar to the tint of brown you want — not too light, and definitely not too dark, which can happen in a flash.
Browning the butter elevates these plebeian snacks into something more toothsome, and it adds just an extra couple of minutes to the process.
The microwave makes this quick easy but it's still very hot
Of all chocolates, truffles, at their richly creamy, intensely bittersweet best, are the ultimate chocolate confection.