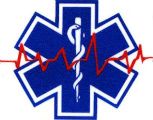 Welcome to the Health and Fitness News, a weekly diary which is cross-posted from The Stars Hollow Gazette. It is open for discussion about health related issues including diet, exercise, health and health care issues, as well as, tips on what you can do when there is a medical emergency. Also an opportunity to share and exchange your favorite healthy recipes.
Questions are encouraged and I will answer to the best of my ability. If I can't, I will try to steer you in the right direction. Naturally, I cannot give individual medical advice for personal health issues. I can give you information about medical conditions and the current treatments available.
You can now find past Health and Fitness News diaries here and on the right hand side of the Front Page.
Follow us on Twitter @StarsHollowGzt
A Week of Focaccia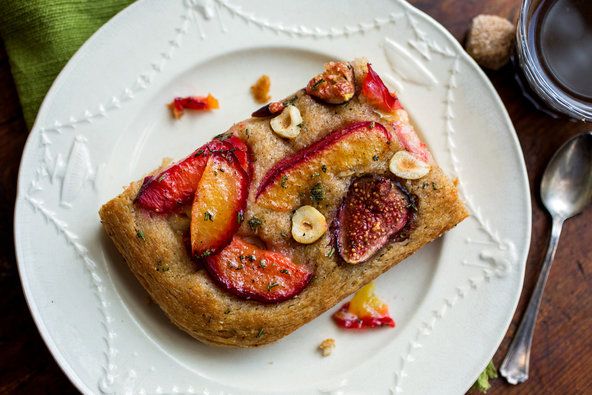 Andrew Scrivani for The New York Times
A couple of months ago, at the height of the summer tomato season, I gave you a recipe for a delicious whole wheat focaccia with tomatoes and fontina. I was so enthralled with the bread that I decided I'd come back to it and post a week's worth of focaccia recipes. [..]

Focaccia takes more time to make than pizza, but I find that it's less challenging to make and it's more versatile in some ways. You can serve it warm or at room temperature, as a snack or as a small meal. It's easy to transport, freezes well and lends itself beautifully to whole grain flour.

~ Martha Rose Shulman ~
Sweet Focaccia with Figs, Plums, and Hazelnuts
A lightly sweetened flatbread is topped with hazelnuts and the last plums and figs of summer.
This is a beautiful, slightly sweet focaccia that goes well with cheese.
The potato in this savory focaccia is blended into the dough.
This focaccia looks and tastes like summer in Provençe or Tuscany.
This savory focaccia is garnished with a medley of Mediterranean vegetables.