Welcome to The Breakfast Club! We're a disorganized group of rebel lefties who hang out and chat if and when we're not too hungover we've been bailed out we're not too exhausted from last night's (CENSORED) the caffeine kicks in. Everyone's welcome here, no special handshake required. Just check your meta at the door.
Join us every weekday morning at 9am (ET) and weekend morning at 10:30am (ET) to talk about current news and our boring lives and to make fun of LaEscapee! If we are ever running late, it's PhilJD's fault.
This Day in History
Breakfast News
—–
If Ebola was in the UK we'd cure it, says leading doctor

The international community has failed to deal with the deadly Ebola virus because it mainly kills poor Africans, Britain's top public health doctor has claimed.

Dr John Ashton, president of the UK Faculty of Public Health, compared the situation to the early years of the AIDS epidemic and attacked the "moral bankruptcy" of a system which gives drug companies no reason to invest in treatments for "powerless minority groups".

Writing in the Independent on Sunday, he said: "We must respond to this emergency as if it was in Kensington, Chelsea, and Westminster. And we must 'get real' over economic development.
—–
China quake death toll climbs to 398 as rescuers seek survivors

The death toll from a magnitude 6.3 earthquake that hit southwestern China on Sunday climbed to 398 people, state media reported on Monday.
—–
Lebanese army advances in border battle with Islamists

The Lebanese army advanced on Monday into a border town attacked by Islamists at the weekend in the most serious spillover of the three-year-old Syrian civil war into Lebanon.

The military pounded areas around the town of Arsal with artillery for a third day in a bid to expel the fighters identified by the army as members of the Nusra Front and the Islamic State, which has seized wide areas of Syria and Iraq.
—–
Obama says CEOs should quit complaining – Economist

President Barack Obama said corporate America has done well under his economic policies, telling the Economist magazine that chief executive officers should stop complaining about regulations and show greater social responsibility.

"If you look at what's happened over the last four or five years, the folks who don't have a right to complain are the folks at the top," Obama said in an interview conducted last week and posted on the magazine's website late on Saturday.

Republicans have sought to portray Obama as anti-business, and businesses have complained that Obama's signature healthcare law and the Dodd-Frank financial reforms have raised costs.
—–
Tap Water Ban for Toledo Residents

Residents of Toledo, Ohio's fourth-largest city, spent the weekend under a water advisory after tests revealed toxins in the city's water supply, likely caused by algae growing in Lake Erie.

Tens of thousands of people kept faucets turned off and left their homes in search of clean water. They waited in lines at fire stations for bottled water, crossed state lines in search of stores with supplies after local outlets ran dry, and drove to friends' homes miles away to fill containers.

Early on Saturday, municipal officials asked the 500,000 residents served by the city's water system to stop using tap water after the toxins were found at a city water treatment plant. The orders were clear: Do not drink the water, do not brush your teeth or prepare food with it, and do not give it to your pets. Health officials also advised that children and people with weak immune systems refrain from using the water to bathe.
—–
Man Who Shot Chokehold Video Arrested on Gun Charge

The man who shot a video of a fatal police chokehold had been arrested on a gun charge, police say.

Ramsey Orta, 22, was arrested Saturday night on Staten Island, blocks from where Eric Garner died in police custody, and charged with criminal possession of a weapon.
—–
Humans started making art when their personalities got 'gentler'

Humans started making art work when their personalities got gentler and their faces more feminine, a study suggests.

Researchers found that culture boomed around 50,000 years ago when there was an apparent reduction in testosterone.

This led people to have gentler personalities and saw the making of art and advanced tools become widespread.
—–
Amgen blood cancer drug succeeds in late-stage study

Amgen Inc said a late-stage study found that its blood cancer drug helped patients live significantly longer without the disease worsening, compared with standard treatment.

The world's largest biotechnology company's shares rose as much as 4.3 percent to $131.00 in premarket trading, after it released interim data for its injectable drug, Kyprolis.

The U.S. Food and Drug Administration, in 2012, granted the drug accelerated approval for use in multiple myeloma, the second most common form of blood cancer.
—–
Something to Think about over Coffee Prozac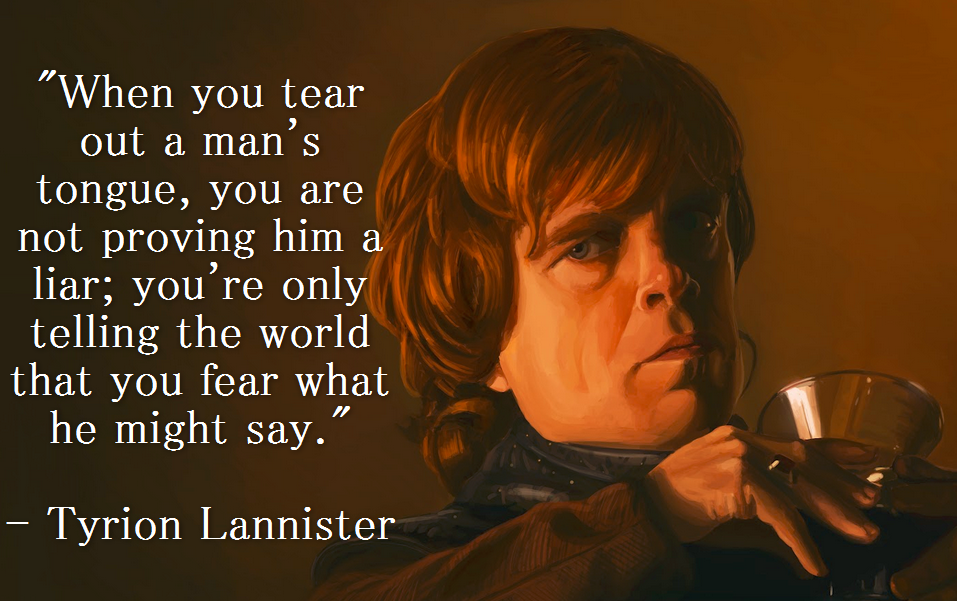 —–
Breakfast Tunes
—–
Stupid Shit by LaEscapee
—–