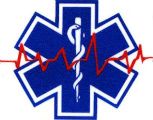 Welcome to the Health and Fitness News, a weekly diary which is cross-posted from The Stars Hollow Gazette. It is open for discussion about health related issues including diet, exercise, health and health care issues, as well as, tips on what you can do when there is a medical emergency. Also an opportunity to share and exchange your favorite healthy recipes.
Questions are encouraged and I will answer to the best of my ability. If I can't, I will try to steer you in the right direction. Naturally, I cannot give individual medical advice for personal health issues. I can give you information about medical conditions and the current treatments available.
You can now find past Health and Fitness News diaries here and on the right hand side of the Front Page.
Cook a Peck of Peppers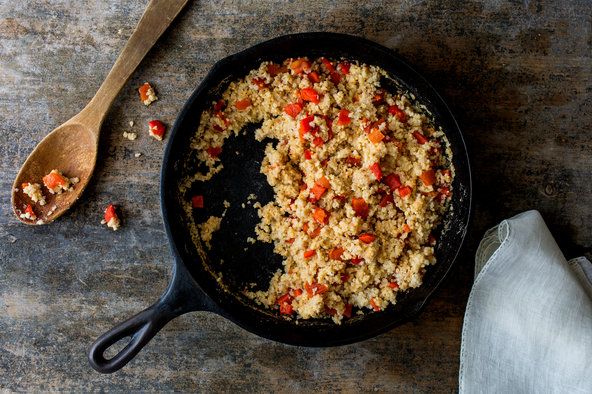 Andrew Scrivani for The New York Times
There will be a bounty of peppers mild and hot through October. Go to a farmers' market for peppers with the most intense flavors. They are especially sweet when roasted, good grilled or boiled. These recipes mainly look to the Mediterranean for their inspiration. Peppers are low in calories and packed with nutrients.

From now on, right through October, you should be seeing an array of peppers in your farmers' markets. They're piled high at mine, all different colors, mostly sweet ones but hotter chiles as well. They are a treat, and if you're used to supermarket peppers, the intensity of the farmers' market pepper flavors will be a revelation.

~Martha Rose Shulman~
Tunisian Grilled Peppers and Tomatoes with Couscous
This spicy, juicy meal, perfect for the summer, is one of a variety of Tunisian grilled salads. The couscous can be served warm or at room temperature.
This side dish is a way to take advantage of the mini sweet peppers that are showing up by the bag in supermarkets. They should be roasted briefly and not peeled.
This dish is very much in the Turkish spirit of mixing warm vegetables with cool, garlicky yogurt. Various types of peppers will work.
Roasted peppers, chopped herbs and a little bit of Parmesan make for a quick omelet in the spirit of a pipérade.
Leftovers of this savory polenta – if you have any – can be reheated in a pan, grilled or eaten cold. There are two ways to make this dish.