April 13, 2014

archive

Welcome to The Breakfast Club! We're a disorganized group of rebel lefties who hang out and chat if and when we're not too hungover we've been bailed out we're not too exhausted from last night's (CENSORED) the caffeine kicks in. Join us every weekday morning at 9am (ET) and weekend morning at 10:30am (ET) to talk about current news and our boring lives and to make fun of LaEscapee! If we are ever running late, it's PhilJD's fault.

But like ek horbeck
I would never make fun of LaEscapee or blame PhilJD. And I am highly organized.
Actually, I'm better organized. 😉
<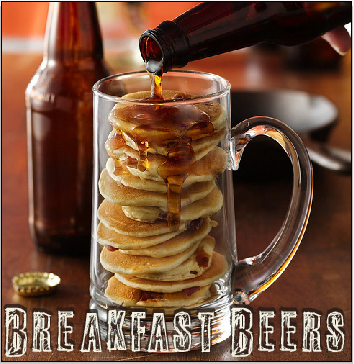 Passover begins on Monday evening. Like all Jewish holidays it's focus is on community, family and food, especially the food. I was born Jewish and raised in an ecumenical household that celebrated both Christian and Jewish holidays. I never kept a kosher home, although my first and current mothers-in-law did.
My favorite part of most meals is dessert. I've been the desert lady since I started a catering company some years back as a hobby. Here are some recipes for Passover deserts that I recently found and I'm trying this year.
Chocolate Caramel Macarons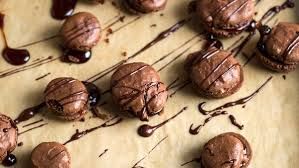 Instead of the typical buttercream or ganache filling, there's a crunchy caramel candy layer in between the cocoa layers. These are fudgy little confections more like candy than cookies. They also happen to be both gluten-free and can be kosher for Passover, if you use kosher-for-Passover confectioners' sugar.
Matzo Toffee With Candied Ginger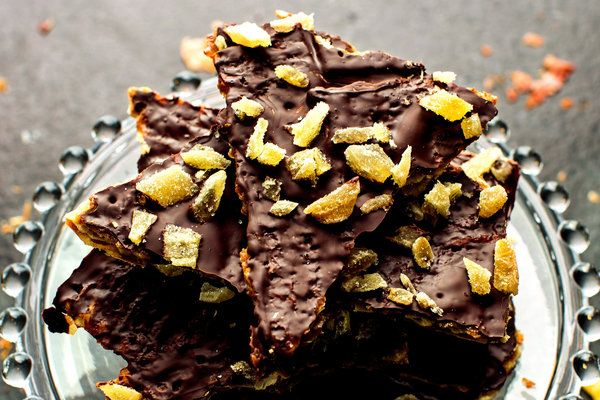 Traditional matzo toffee – a Passover-friendly spin on saltine toffee – is an addictive three-layer confection of crackers, brown sugar toffee and melted chocolate. In this version, the chocolate gets a spicy boost from the addition of both fresh ginger juice and chewy candied ginger.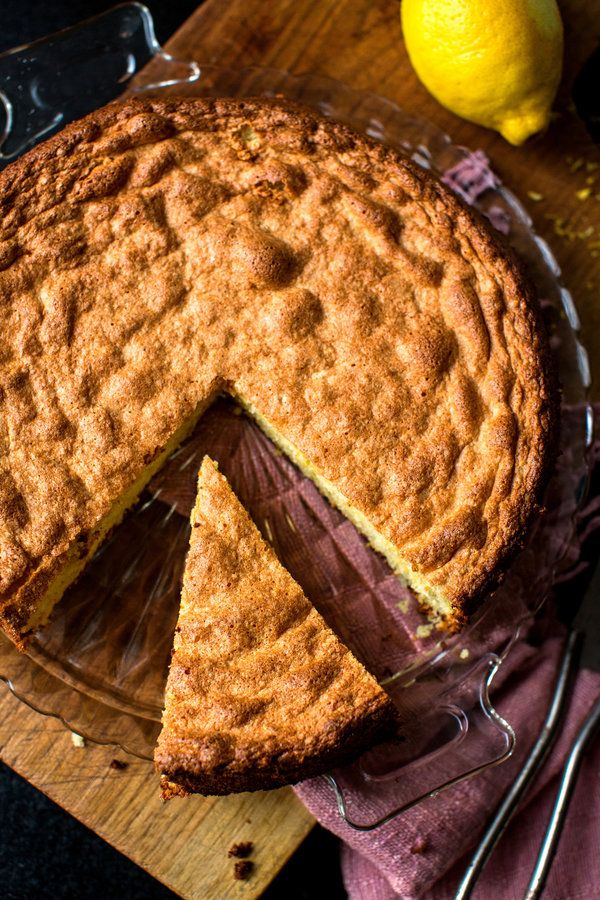 A touch of quinoa flour gives this hazelnut torte an underlying smokiness that makes it more complex than most. It also makes it both gluten-free and kosher for Passover.
This Day in History