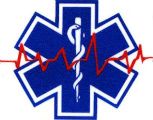 Welcome to the Health and Fitness News, a weekly diary which is cross-posted from The Stars Hollow Gazette. It is open for discussion about health related issues including diet, exercise, health and health care issues, as well as, tips on what you can do when there is a medical emergency. Also an opportunity to share and exchange your favorite healthy recipes.
Questions are encouraged and I will answer to the best of my ability. If I can't, I will try to steer you in the right direction. Naturally, I cannot give individual medical advice for personal health issues. I can give you information about medical conditions and the current treatments available.
You can now find past Health and Fitness News diaries here and on the right hand side of the Front Page.
Adding Citrus to Salads and Desserts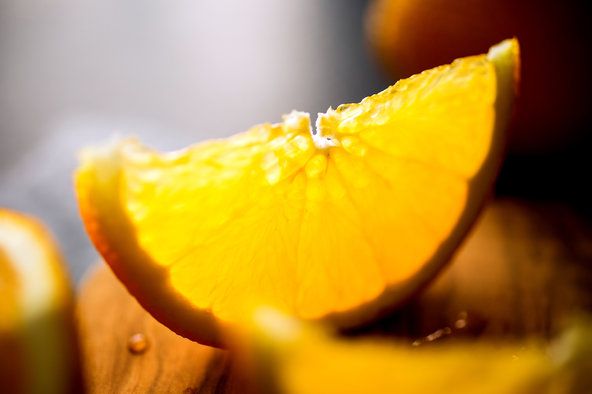 I always stuff an orange or a tangerine into the toe of my son's Christmas stocking. He is more interested in the chocolate in his stocking and I usually end up eating his orange, but I'll never forego this European tradition that dates from a time when citrus was a rare treat. We in the United States take our oranges and grapefruit for granted year round, but citrus really does have a season – winter – and it is welcome at this time of year, when we need all the vitamin C we can get.

~Martha Rose Shulman~
Beet, Orange and Arugula Salad
A colorful salad with sweet and sharp flavors.
This winter dessert is adapted from a recipe from the French chef Olympe Versini's cookbook, "Olympe."
A salad, modeled on a traditional North African one, that is great for buffets.
An old fashioned fruit ambrosia with a gingery kick.
This vinaigrette works with a variety of greens, like chard, beet greens or broccoli.