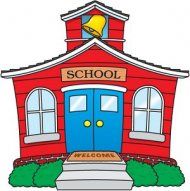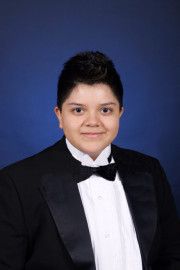 La Feria, TX high school senior Jeydon Loredo just wants to have his picture in his high school yearbook. But La Feria Independent School District Superintendent Rey Villareal has a big problem with that. You see, Jeydon was born and raised to be female. But, like transgender people everywhere, that didn't take.
Villareal has told Jeydon's mother that Jeydon can have his picture in the yearbook only if he wears stereotypically feminine attire, like a blouse or a drape. The superintendent does not take responsibility for this decision, however. Having only been in the job for four months, he says he is deferring to Jeydon's principal. Villareal says the student handbook is clear: the suitability of each photo which appears in the yearbook is subject to the judgement of the principal. Jeydon's family says that in fact Villareal made the decision, not the principal.
Jeydon has everything right in his statement:
I've lived here my whole life, and I've grown up with the kids here. I've seen those in my community go through troubles, and denying my tuxedo photo would be a way for the district to forget me and everything I've brought to this community. The yearbook is for the students, not the faculty or the administration. It is a way for us to remember each other.