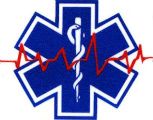 Welcome to the Health and Fitness News, a weekly diary which is cross-posted from The Stars Hollow Gazette. It is open for discussion about health related issues including diet, exercise, health and health care issues, as well as, tips on what you can do when there is a medical emergency. Also an opportunity to share and exchange your favorite healthy recipes.
Questions are encouraged and I will answer to the best of my ability. If I can't, I will try to steer you in the right direction. Naturally, I cannot give individual medical advice for personal health issues. I can give you information about medical conditions and the current treatments available.
You can now find past Health and Fitness News diaries here and on the right hand side of the Front Page.
You're Going to Need a Bigger Bowl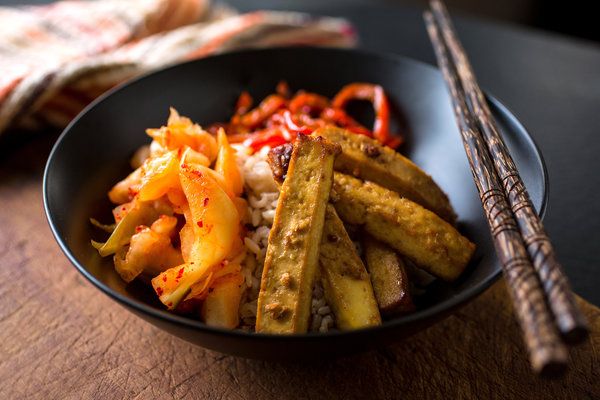 These hearty vegetarian meals in a bowl (or on a plate) are inspired by the Korean dish bibimbap. I call them "Big Bowls" because they are also inspired by a popular food truck I've eaten at, in Portland, Ore., whose only offering is called Big Bowl, and is a comforting bowl of brown rice, with black beans, salsa, avocado and queso blanco. The long line of people I observed at this truck confirmed for me the fact that a simple, satisfying meal with grain, protein and terrific vegetables can be worth standing in line for.
Brown Rice Bowl With Oven-Baked Miso-Glazed Tofu, Red Peppers and Kimchi
One marinade can be used for a variety of vegetable toppings in this dish.
A spiced up version of a classic Greek preparation: black-eyed peas cooked with greens.
One sweet-and-salty marinade works for the tofu and the vegetables in this dish.
A comforting dish that works equally well with canned or fresh tomatoes.
A savory mix of mushrooms that would pair well with a variety of grains.