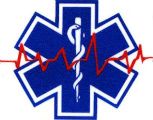 Welcome to the Health and Fitness News, a weekly diary which is cross-posted from The Stars Hollow Gazette. It is open for discussion about health related issues including diet, exercise, health and health care issues, as well as, tips on what you can do when there is a medical emergency. Also an opportunity to share and exchange your favorite healthy recipes.
Questions are encouraged and I will answer to the best of my ability. If I can't, I will try to steer you in the right direction. Naturally, I cannot give individual medical advice for personal health issues. I can give you information about medical conditions and the current treatments available.
You can now find past Health and Fitness News diaries here and on the right hand side of the Front Page.
Pasta Dishes With Vegetables as Stars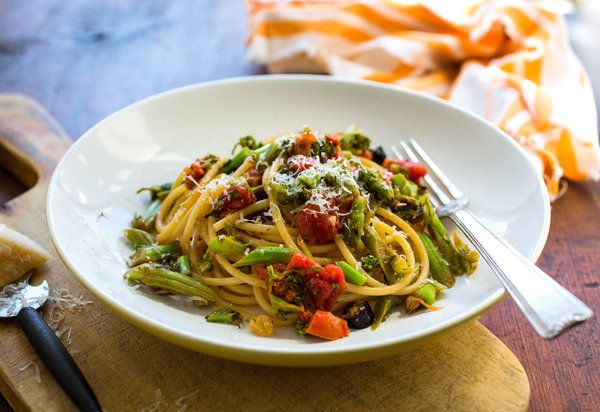 It's been a busy week for me and whenever my schedule is tight I veer toward pasta. In some of this week's Recipes for Health you will be able to prepare the vegetable accompaniment in the time it takes to heat the water and cook the pasta: the same water is used to blanch vegetables in the dish. I made one dish with perciatelli, baby broccoli and tomatoes and blanched the baby broccoli in the water that I then used for the pasta, and when I made orecchiette with pesto and green and yellow string beans, I just threw the beans into the pot with the pasta halfway through the pasta's cooking time.

~Martha Rose Shulman~
Perciatelli With Baby Broccoli, Tomatoes and Anchovies
This Southern Italian pasta is inspired by a dish that calls for the light green cauliflower used in Sicily.
Cut the beans into small lengths so that everything is bite-size.
This dish is inspired by Greek and Turkish ways with pasta and yogurt.
Shell beans are a rare treat, soft and velvety, to be savored during their short season.
There will be a day when the weather suddenly cools and my basil plants and those at your farmers' market stop thriving, but that day hasn't come yet.