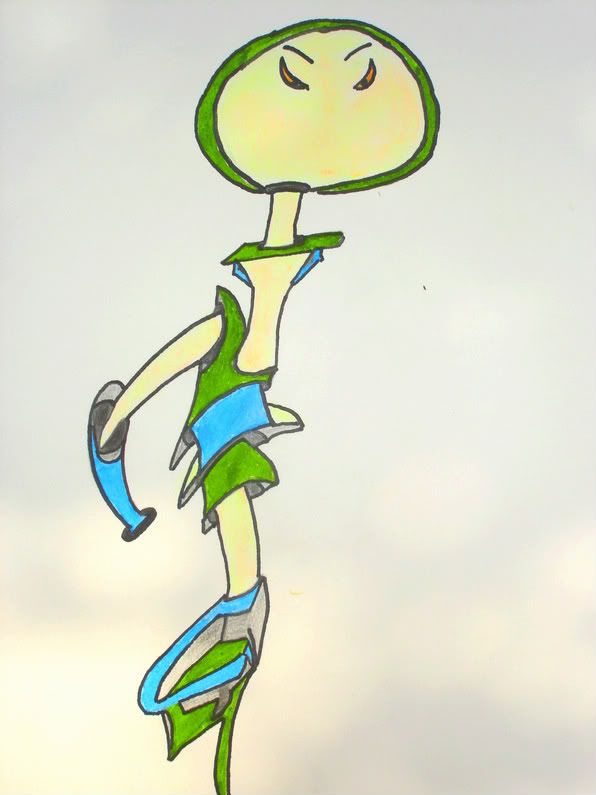 Akihabara-based magazine blasts past Kickstarter goal, aims to bring otaku culture to the world

Michelle Lynn Dinh

The word "otaku" in the Japanese language is a general term for anyone who is passionate about a hobby. But in English, "otaku" has become a term that refers to people who are obsessed with Japanese culture, particularly anime and manga. But the world of the otaku is sometimes misunderstood. That's where JH Lab, a group of "otaku of the highest caliber" comes in, hoping to demystify the world of anime and manga fans and bring the culture of Akihabara to people everywhere.

To do this, JH Lab has created Akiba Anime Art (AAA), "a brand new pop-culture magazine from Akihabara, featuring cool OTAKUs, advanced technologies, kawaii-cosplays, Dojins and much more!" They've started a Kickstarter campaign to make their dream a reality and have quickly surpassed their initial goal, raising over US$42,000. Supporters of the project will receive special edition illustrations from featured Japanese artist, John Hathway, and have a chance to be drawn into his amazing Akihabara picture jockey cityscape. Let's take a closer look at this rapidly growing magazine's "ultra otaku power."

>
STATS

2,250

Episodes of Sazae-san that have aired since its debut in 1969, making it the longest-running animated TV series ever, according to Guinness World Records.

78.7

Percent of climbers on Mt Fuji who favor charging entrance fees to the mountain, according to a survey by Yamanashi and Shizuoka prefectures.

146

Number of new AIDS and HIV patients recorded in Japan from April to June-the most ever for a three-month period, according to the health ministry.
ARRESTED DEVELOPMENT

Two 19-year-olds in Hokkaido were arrested after they tweeted a photo of themselves vandalizing police property, along with the comment, "We are going through puberty so we've come to destroy a patrol car."

Authorities in Iwate say a shady cellphone-rental company routinely accepted fake application documents from customers, including a drivers license that "showed the holder was born in the 17th month of the year."

It was reported that the TMG spent at least ¥3 million in fiscal 2012 to reimburse members of the municipal assembly for travel expenses-even though the politicians commuted for free using cars provided by the city.

Scientists at Kyoto University and the Kyoto City Zoo have come up with a way of "preserv[ing] animal sperm through freeze-drying."
Lends To The Yakuza
Asahikawa
A Housewife
'Soseki villa' that inspired Miyazaki now on the map

September 27, 2013

By NAO HIDAKA/ Staff Writer

TAMANA, Kumamoto Prefecture –A quaint Japanese-style home has led to the inevitable collaboration of sorts between one of Japan's most renowned Meiji Era (1868-1912) novelists and the world's most acclaimed animation filmmaker.

The Maeda family villa, located in Tamana, Kumamoto Prefecture, is said to be the inspiration for a house in Hayao Miyazaki's latest and final animated feature, "Kaze Tachinu" (The Wind Rises).

Since "Kaze Tachinu" hit theaters in July, the number of visitors to the villa has been gradually rising.

The movie pulled in more than 10 billion yen ($101 million) at the Japanese box office as of Sept. 11 after Miyazaki announced it would be his last major film.

The historical villa is known as the setting for famed Meiji author Natsume Soseki's (1867-1916) early masterpiece "Kusamakura" (The Three-Cornered World). Miyazaki is known to be a big fan of Soseki's writings.