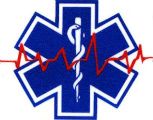 Welcome to the Health and Fitness News, a weekly diary which is cross-posted from The Stars Hollow Gazette. It is open for discussion about health related issues including diet, exercise, health and health care issues, as well as, tips on what you can do when there is a medical emergency. Also an opportunity to share and exchange your favorite healthy recipes.
Questions are encouraged and I will answer to the best of my ability. If I can't, I will try to steer you in the right direction. Naturally, I cannot give individual medical advice for personal health issues. I can give you information about medical conditions and the current treatments available.
You can now find past Health and Fitness News diaries here and on the right hand side of the Front Page.
Dress Up Your Salad With Grains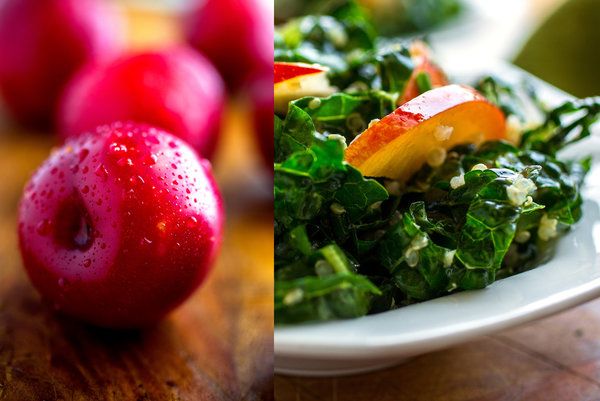 When a grain is not the main ingredient in a salad you appreciate it for its texture and for the nutty flavor it contributes to the dish. Authentic Middle Eastern tabouli, for example, is a parsley salad to which a small amount of fine bulgur adds a bit of substance. I made a tabouli of sorts this week with lots of parsley and a little bit of barley, and I made a kale salad with a little bit of quinoa added. Both of these I served as side dishes or starters.

~Martha Rose Shulman~
Kale and Quinoa Salad With Plums and Herbs
The kale is the main ingredient here, with quinoa adding texture and bulk.
Roasted pepper and a vinaigrette dressing infuse a chewy, savory mix of rice and farro.
This lemony salad is enriched with a small amount of barley and toasted hazelnuts.
In this salad, two types of couscous show off summer's tomato bounty.
Barberries are a tart dried fruit that add an interesting flavor to this salad.