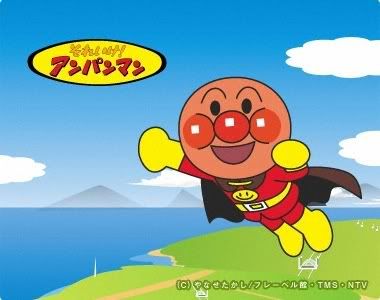 THE WAGES OF SIN

Who says crime doesn't pay? Officials at the NPA estimate that about 70 percent of websites providing "illegal or harmful content" are also receiving advertising revenue.

A Saitama man was handed a suspended sentence for defrauding 15 people out of ¥11 million, which he said would be used for "developing and selling items to be used in a virtual city on the internet."

Officials in Kamakura are combining three local beaches-including the popular Yuigahama-into a single entity and selling the naming rights for a cool million yen.

Meanwhile, authorities in Akita are looking for someone to "assume control" of a hot-spring hotel complex in the resort town of Yuzawa-for free.

stats

79 percent

Support rate for the resumption of a six-day week for public school students, according to a newspaper poll

26.3 percent

Increase in the number of overseas visitors to Japan in March compared to a year earlier, thanks largely to the stronger yen, according to the JNTO

¥5.4 trillion

Estimated cost to repair expressway bridges and tunnels nationwide over the next 100 years, according to industry groups
Welcome to the future: Control your computer with a wave of your hand

3 hours ago by Rachel Tackett

In recent months researchers at Japan's largest IT service provider, Fujitsu, have collaborated with their Chinese research and development branch to engineer a new type of 3-D motion detection software that could revolutionize the way we use computers. It might not be long before the computer mouse is obsolete, as users will need only to flick their wrists and tap the air to navigate through links and menus.

Up until now, motion sensors of this kind only worked in two dimensions, up-down and left-right. 3-D motion detection was only possible with multiple cameras or special light emissions to measure depth. However, thanks to Fujitsu's stellar engineering, computers can register the relative depth of an object using only a single lens camera.


Ghost Busters
Are Just A Number
Made Them Do It
Leading scholars launch group against revising Constitution's Article 96



The Mainichi

A group of 36 professors of constitutional law and other prominent scholars have launched an organization advocating against the ruling Liberal Democratic Party's move to amend Article 96 of the Constitution.

The group, called "96-jo no kai" (Article 96 Association), has both supporters and opponents of constitutional amendments among its members. The group is specifically opposed to amending Article 96 to make it easier for the Diet to initiate constitutional revisions.