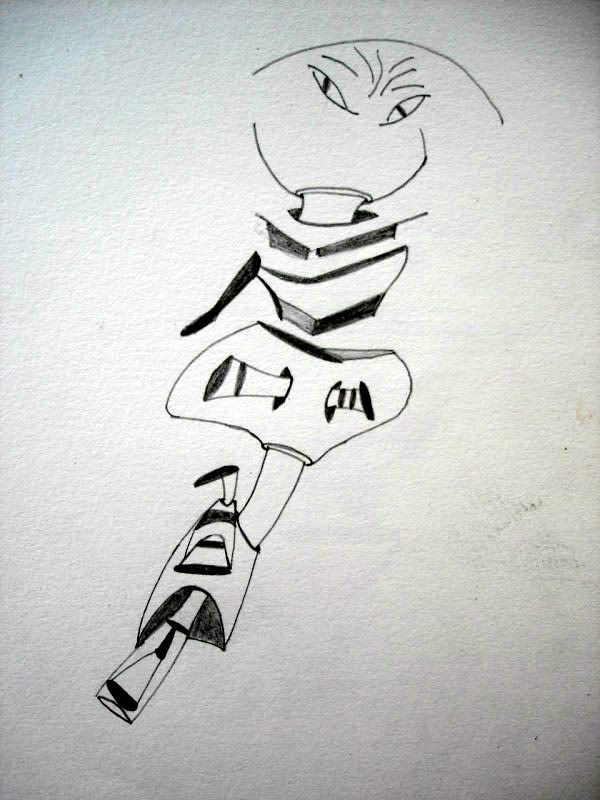 YEAH, GOOD LUCK WITH THAT

Officials in the depopulated town of Takatori in Nara are trying to boost tourism by offering visitors the chance to see "hina dolls in machiya traditional wooden houses."

Meanwhile, a village in the Oki Islands is offering couples ¥250,000 for the privilege of hosting their wedding ceremony. The town will kick in an extra ¥50,000 if the newlyweds also hold a magodaki ("holding a grandchild") ceremony.

The Pakistani government says that if an expedition from the Fukushima chapter of the Japanese Alpine Club succeeds in climbing four unscaled peaks in the Karakorum range, it will give the club naming rights to the mountains.

The Metropolitan Police Department has vowed to combat a type of video-game piracy that uses emulator servers to mimic official gaming websites.
IT'S TOUGH ALL OVER

A member of a yakuza syndicate was busted in Tokyo for scalping a ¥3,000 ticket to an AKB48 show for ¥10,000.

A team of Japanese and European scientists were forced to retract their claim that they had observed neutrinos moving faster than the speed of light. The controversial report rocked the physics world when it first appeared last September.

After authorizing the release of 40,000 tons of rice to "address high-flying prices stemming from radioactive contamination," the government saw its stockpile of the grain shrink to 870,000 tons.

The Securities and Exchange Surveillance Commission is investigating an American brokerage for illegally shorting TEPCO stocks ahead of the utility's public share issue in 2010.
It's A Pine
Come ashore
For Being Mellow
Ex-execs deny negligence in '05 train crash

Hyogo accident 'unforeseeable'

Saturday, July 7, 2012

Three former presidents of West Japan Railway Co. pleaded not guilty at the start of their trial Friday on charges that they were negligent for failing to take action that could have prevented a 2005 train derailment that left 107 people dead and 562 injured.

On trial after being handed mandatory indictments under the revised prosecution inquest system, Masataka Ide, 77, Shojiro Nanya, 71, and Takeshi Kakiuchi, 68, told the Kobe District Court the accident was not foreseeable.