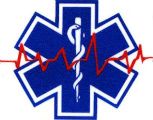 Welcome to the Health and Fitness News, a weekly diary which is cross-posted from The Stars Hollow Gazette. It is open for discussion about health related issues including diet, exercise, health and health care issues, as well as, tips on what you can do when there is a medical emergency. Also an opportunity to share and exchange your favorite healthy recipes.
Questions are encouraged and I will answer to the best of my ability. If I can't, I will try to steer you in the right direction. Naturally, I cannot give individual medical advice for personal health issues. I can give you information about medical conditions and the current treatments available.
You can now find past Health and Fitness News diaries here and on the right hand side of the Front Page.
Collard Greens, Fast or Slow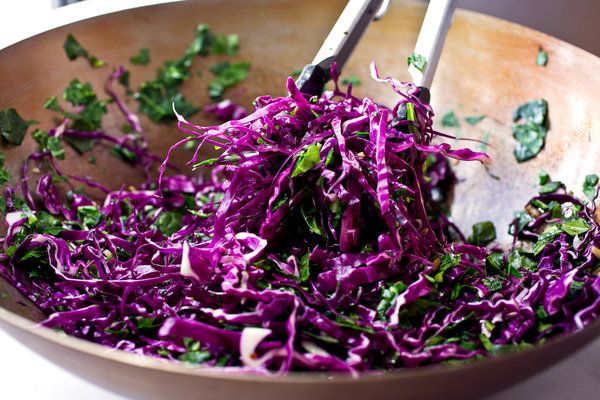 If you're looking for a vegetable that's a great source of calcium, collard greens are a find. According to the Harvard School of Public Health, a cup of cooked collard greens has more calcium than a glass of skim milk. This is great news for those who don't eat dairy, and it's just one of the many health benefits collards have to offer. They're high in the carotenoids lutein and zeaxanthin, which are important for eye health; they're very high in vitamins A and C, manganese, folate and dietary fiber; and they're a good source of potassium and vitamins B2 and B6.

~Martha Rose Schulman
Spicy Stir-Fried Collard Greens With Red or Green Cabbage
Cabbage adds additional color and sweetness to this dish.
These comforting, easy tacos don't have to be relegated to the breakfast table.
Slow cooking sweetens the collards in this satisfying pasta dish.
The greens partner with the noodles to give structure to this hearty baked pasta dish.
With herbs, tender rice and a lemony sauce, these rolls will have you thinking of the Mediterranean.