(10 pm. – promoted by ek hornbeck)
(in solidarity!!)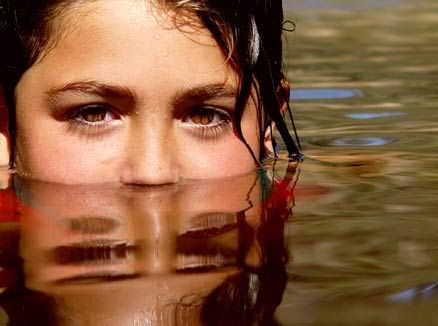 In solidarity with the thousands of bloggers, twitters and internet groups standing silent in protest against the impending vote Tuesday on SOPA, I am asking for not one keystroke to be entered on this blog from Midnight tonight (Tuesday) until midnight Tomorrow Night.
24 HOURS OF TOTAL BLACKOUT, PLEASE!
I am asking the same of our FB group.
Better Silent for one day, than risk silenced forever.
Sometimes? Speaking is complicity!
Thank you,
Diane