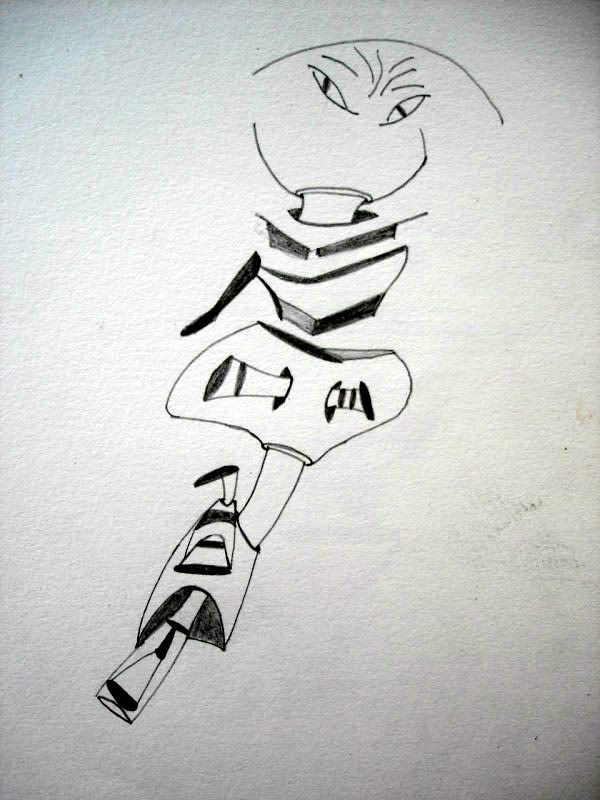 NICE BOOBS ON THE DEAD GUY

Headline of the Week: "Autopsy shows man found dead in Nagano Prefecture had breast enlargement surgery" (via The Mainichi Daily News)

Close runner-up (via The Tokyo Reporter): "Deflation cutting hand-job prices to the bone" (on depression-induced discounts in shady massage joints… as low as ¥2,700 in some places, in case you were wondering)

A team of Japanese researchers who came up with a wasabi fire alarm, which wakes people up by releasing a cloud of wasabi mist in burning rooms, were honored with the Ig Nobel prize for chemistry by Harvard University.

The Japan Racing Association, the local overseers of horse racing here, revoked the license of a top trainer over his ties to the yakuza. Apparently the guy had been swindled out of some ¥10 million by the Yamaguchi-gumi.

The Japan Boxing Commission told the Kameda boys to avoid ties with gangsters after several top yakuza members were spotted ringside during Koki Kameda's WBC title fight in August at the Budokan.

The owner of a bunch of sex clubs in Osaka staffed by married women was charged with evading some ¥46 million in taxes. He now faces a ¥62 million fine.

Say what? A rugby player was banned for 30 days by the union after saying to some players on a team from Iwate Prefecture, "The quake must have screwed up your minds." The witty jab was delivered during a scrum.

New Zealand rugby legend John Kirwan stepped down as Japan's national rugby team coach in the wake of the Brave Blossoms' disappointing World Cup campaign, in which they failed to win a match.
Stats

600

Upscale restaurants, art galleries and luxury brand stores in Ginza that will offer special deals to holders of a new Diners Club card

1.14 million

Japanese company employees assigned to work overseas and students studying abroad as of October 2010, an increase of only 1 percent over the previous year, according to the Foreign Ministry

1,080 meters per minute

Speed of the Mitsubishi elevators that will service Shanghai Tower, a 632-meter building in China

55 seconds

Time it will take for those elevators to travel from the B2 level to the 119th floor of Shanghai Tower
GUINNESS BOOK OF BOGUS RECORDS

In yet another cheesy attempt to get into the Guinness Book of Records, J.League soccer club the Kashima Antlers have issued a "giant" fan book, complete with photos and stories of the club's first 20 years of existence. The book is 90cm tall, 72cm thick, and weighs 20kg.

And one more… a team in Fukushima broke the world record for the longest futsal match ever played by playing for 37 hours straight.

Gymnast Kyoko Oshima, a wily veteran of the sport at age 25, took part in her eighth World Championships recently in Tokyo, a record for a female Japanese gymnast.

Vera Caslavska, a 69-year-old Czech who won a gold medal in women's gymnastics at the 1964 Tokyo Olympics, was finally able to locate the family of the late Ryuzo Otsuka, the man who gave her a ceremonial Japanese sword 47 years ago.

Samurai Japan, the nation's two-time defending World Baseball Classic champion, is here to stay as it was decided to have a permanent, full-time national team in the sport.

On the same subject, it was still not decided whether Japan would participate in the next WBC tournament in 2013. MLB and NPB are involved in squabbles over-what else?-money.

The Japan Tourism Agency is handing out 10,000 free round-trip airline tickets to Japan to foreign travelers. The only requirement is that the visitors must "publicize their trips on blogs and social media sites."

Promoters of tourism to Kyoto have decided to use the anime character Ikkyu-san to get word out, particularly to would-be Chinese tourists.
Give Me The Damn Money
Comes To Nagaoya
Police