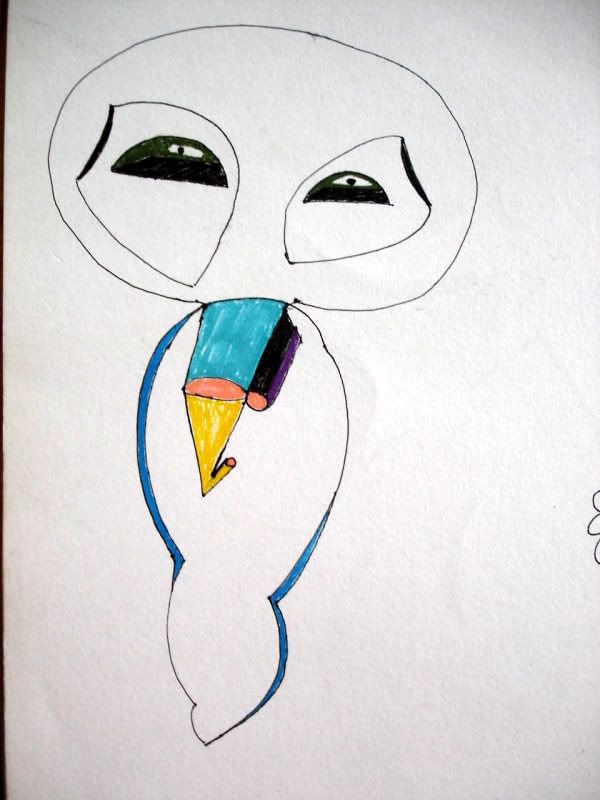 SAY WHAT?

Dr. Satoshi Kanazawa from the London School of Economics' management department took a lot of heat-as one might expect-for claiming in an article he wrote for Psychology Today that black women were "far less attractive" than women of other races. Guess he won't be getting much action in Africa.

A disgruntled job-seeker in Nagoya was arrested after he hit the emergency button at a railway crossing. "My search for a job wasn't going well, and I was irritated," police quoted the 24-year-old as saying.

Former Yomiuri Giants pitcher Masumi Kuwata finished dead last in a low-level pro golf tournament he entered. His scorecard included a 93 and an 87. Ouch!

Despite ending up 36 over par for the tourney, Kuwata did not three-putt any holes. Go figure.

Another chucker, ex-MLB pitcher Chan-ho Park, was sent to the minor leagues by the Orix Buffaloes and was told to "stop fooling around" and get serious. The 37-year-old South Korean is in his first-and likely last-season here.

Stats

24.54 million

Registered NTT Docomo mobile phones in the 10 prefectures of Tokyo, Kanagawa, Chiba, Saitama, Ibaraki, Tochigi, Gunma, Niigata, Yamanashi and Nagano

10

Percent of their monthly paycheck donated to Japan's earthquake/tsunami victims by a group of Bangladeshis

¥3 billion

Made by former investment fund manager Yoshiaki Murakami, an ex-trade and industry ministry official, on insider trading based on information from Livedoor boss Takafumi Horie

¥3 million

Fine Murakami faces for insider trading (plus about ¥1.15 billion in surcharges, plus another ¥200 million fine on his now-defunct MAC Asset Management company)

¥199

Price of TEPCO shares briefly on June 8, breaking a previous record low of ¥206
BIG VOICES, SMALL BALLS

Soprano Anna Netrebko and tenor Joseph Calleja of New York's Metropolitan Opera pulled out of a tour of Japan due to "concerns about radiation." The show went on without them.

Headline of the Week, courtesy of The Mainichi Daily News: "Study finds young women's wisdom teeth disappearing"

Over 1.7 million bedeviled NTT Docomo mobile phone users in the Kanto and Koshinetsu regions could not get service for a few hours on June 6.

A Nagasaki hospital director and an X-ray technician were arrested for killing the director's adoptive mother "who had headed a medical corporation that runs the institution."

Nearly ¥170 billion in donated relief money collected by the Japanese Red Cross Society and the Central Community Chest of Japan for people affected by the March 11 earthquake and tsunami was still undistributed as of June 5.

More than ¥250 billion was collected by the two groups as of early June with just ¥82 billion, roughly a third of the total, handed over to 15 prefectures in need.

Look Else Where
Here's Your Chance
Is A Man Catcher