Muse in the Morning
Time for a break from poetry…in order to create some art.
To be dragged in the wake of the passive flock and to pass a hundred and one times beneath the shears of the shepherd, or to die alone like a brave eagle on a rocky crag of a great mountain: that is the dilemma.
–Praxedis Guerrero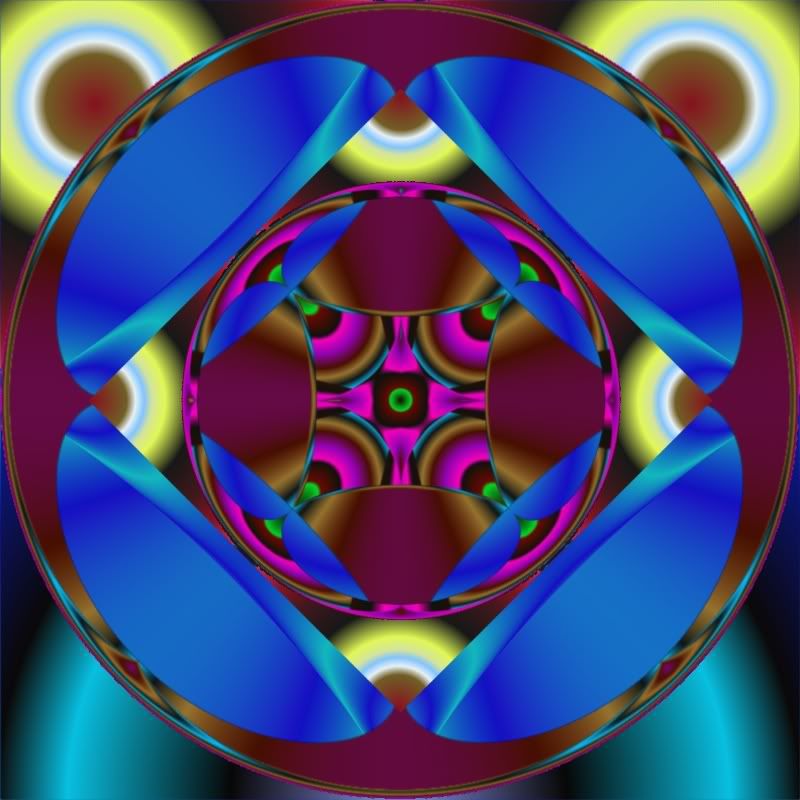 Ogle 23
I know you have talent.  What sometimes is forgotten is that being practical is a talent.  I have a paucity for that sort of talent in many situations, though it turns out that I'm a pretty darn good cook.  🙂
Let your talent bloom.  You can share it here.  Encourage others to let it bloom inside them as well.
Won't you share your words or art, your sounds or visions, your thoughts scientific or philosophic, the comedy or tragedy of your days, the stories of doing and making?  And be excellent to one another!